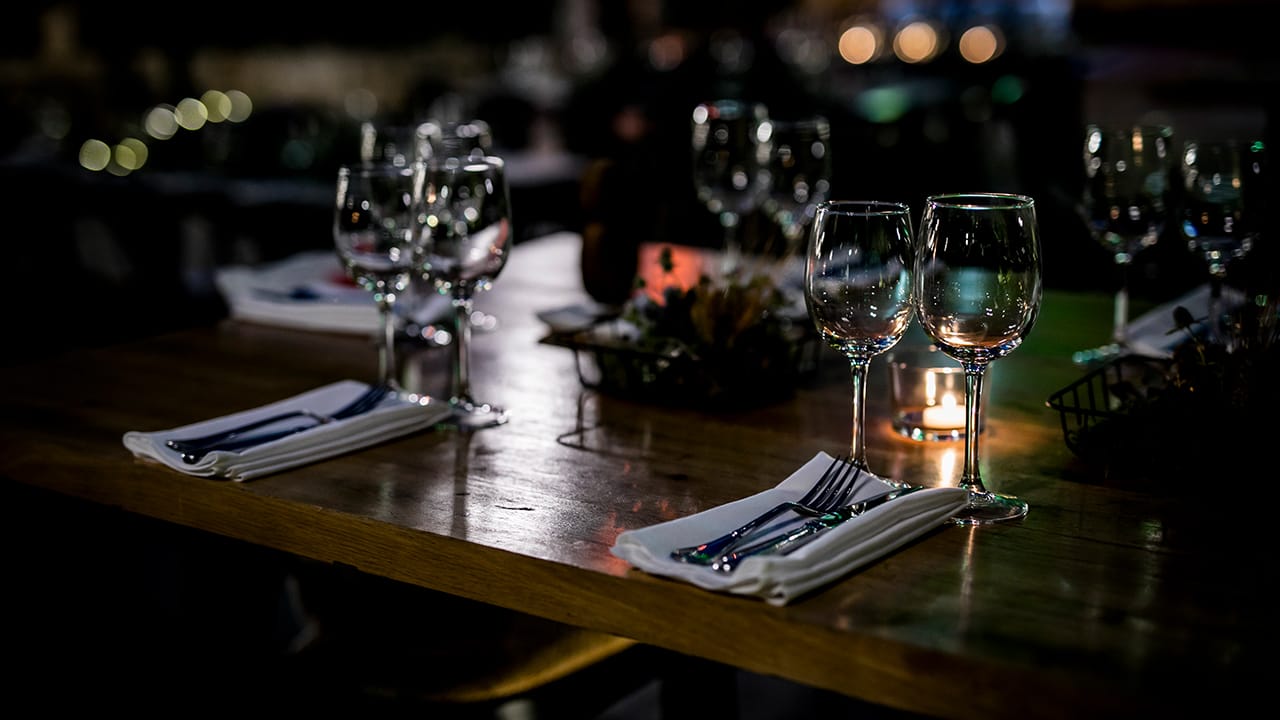 Event Description
Back for another year, Dinner Under the Stars provides a great opportunity to enjoy "al fresco" dining along with live entertainment every Friday evening in the heart of Downtown Bloomfield on Washington Street. It's a great, enjoyable, and relaxing way to begin your weekend!

Washington Street is closed to traffic and transformed into an outdoor dining plaza every Friday evening.

For a full and current lineup of upcoming performances please refer to our website BloomfieldCenter.com. This event is weather permitting, please stay tuned to the Bloomfield Center social media for updates about cancellations.
What's Al Fresco Dining?
Al Fresco dining is a term used to describe an outdoor dining experience, typically referring to eating in an open-air setting, like a patio, garden, rooftop or sidewalk, under the open sky. The term "al fresco" originated from the Italian language, which means "in fresh air".