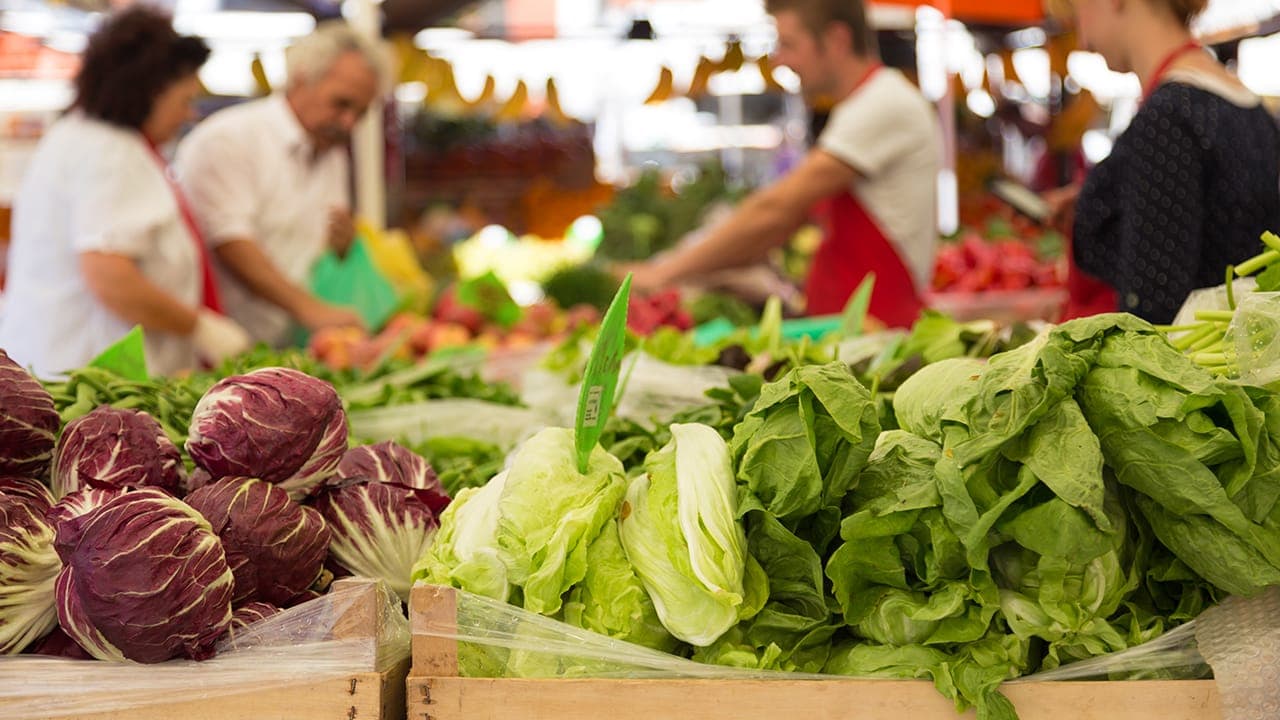 Event Description
With 60+ vendors each week, the market will expand beyond Byrne Plaza, at 3400 Pacific on the corner of Oak Avenue, to both sides of Pacific Avenue from Oak Avenue to Schellenger Avenue!
The Farmers Market will held every Saturday, through Labor Day weekend, from 8 am until 12:30 pm. Included in the vendor assortment this season will be at least several farmers selling a full variety of produce, plants and flowers including organic offerings.
There will be no shortage of bakers at the market this season, offering fresh baked cakes, pies, sticky buns, boozy cakes, muffins, biscotti and much more, with gluten free offerings too! You will also be able to grab a cup of coffee and a sandwich to eat while you're walking around. You'll find wine, beer, craft spirits, cold pressed juices, lemonade, iced coffees and teas, guacamole made fresh while you watch, plus all kinds of specialty items like hot sauce, pickles and jerky, tomato pie and granola, honey and gourmet dry herb and spice mixes, sea salt blends, CBD Oil items and hemp derived health and wellness products, to name a few!