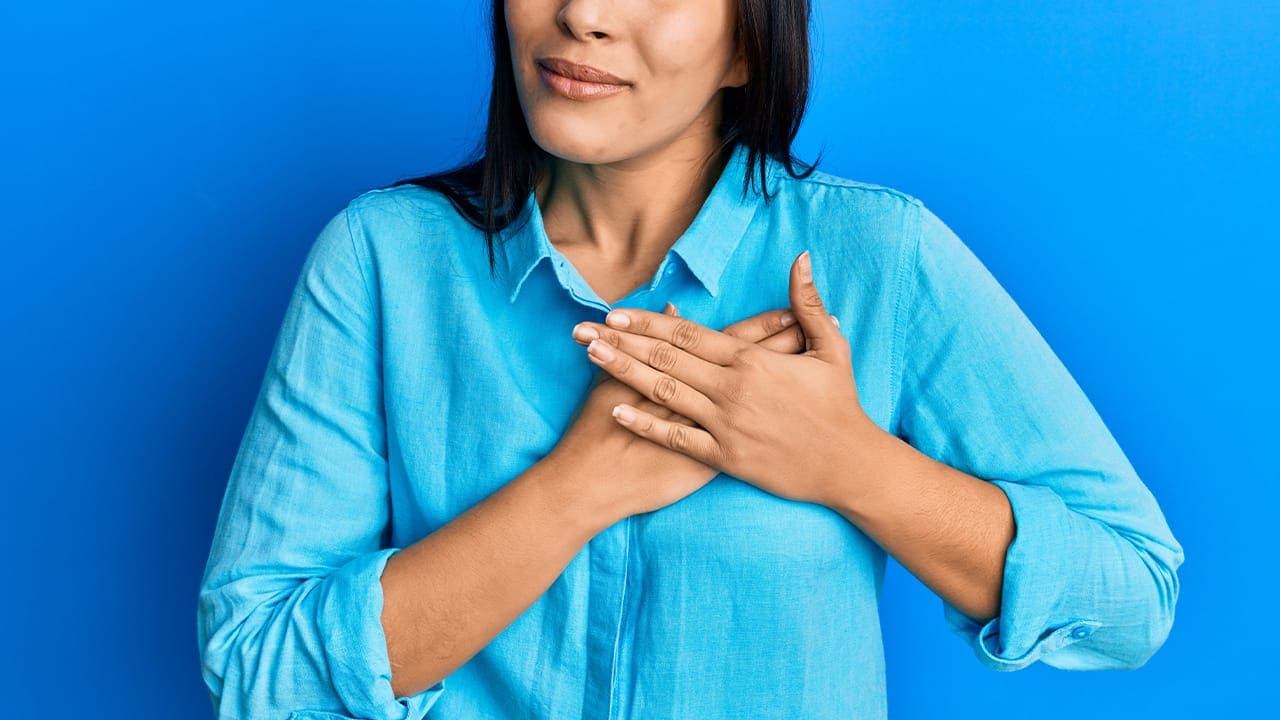 To successfully launch our platform we need to raise funds to cover production and development expenses. With your financial support, we can create content that informs, connects, and inspires residents throughout New Jersey.
We've been raising,
but need more help
Below are the rewards you will receive for making a contribution:
We accept cards, Google and Apple Pay, Venmo, and Paypal.
Note: contributions are not tax deductible