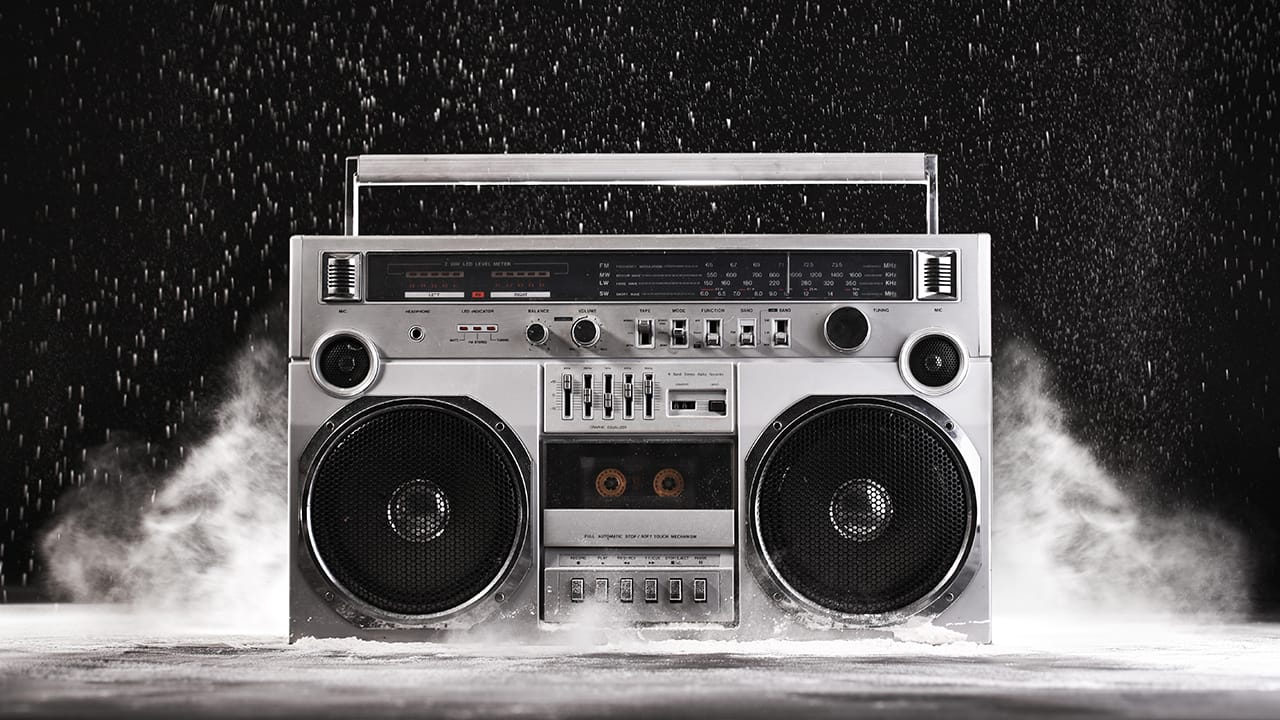 Event Description
You do not want to miss this epic event if you are an old-school hip fan. This cabaret-style celebration hosted by Lucretia Bellamy features Hip Hop legends Brand Nubian and Mr. Cheeks. We will also have DJs spinning the 1's and 2's to classic hip-hop beats and songs that will take you back.
What's Cabaret-Style?
Live entertainment performances held at various venues having a stage, such as a pub, casino, hotel, restaurant, or nightclub. The audience, often dining or drinking, does not typically dance but usually sits at tables. Cabaret events often offer a platform for both established performers and up-and-coming artists to showcase their skills in an intimate and engaging environment.