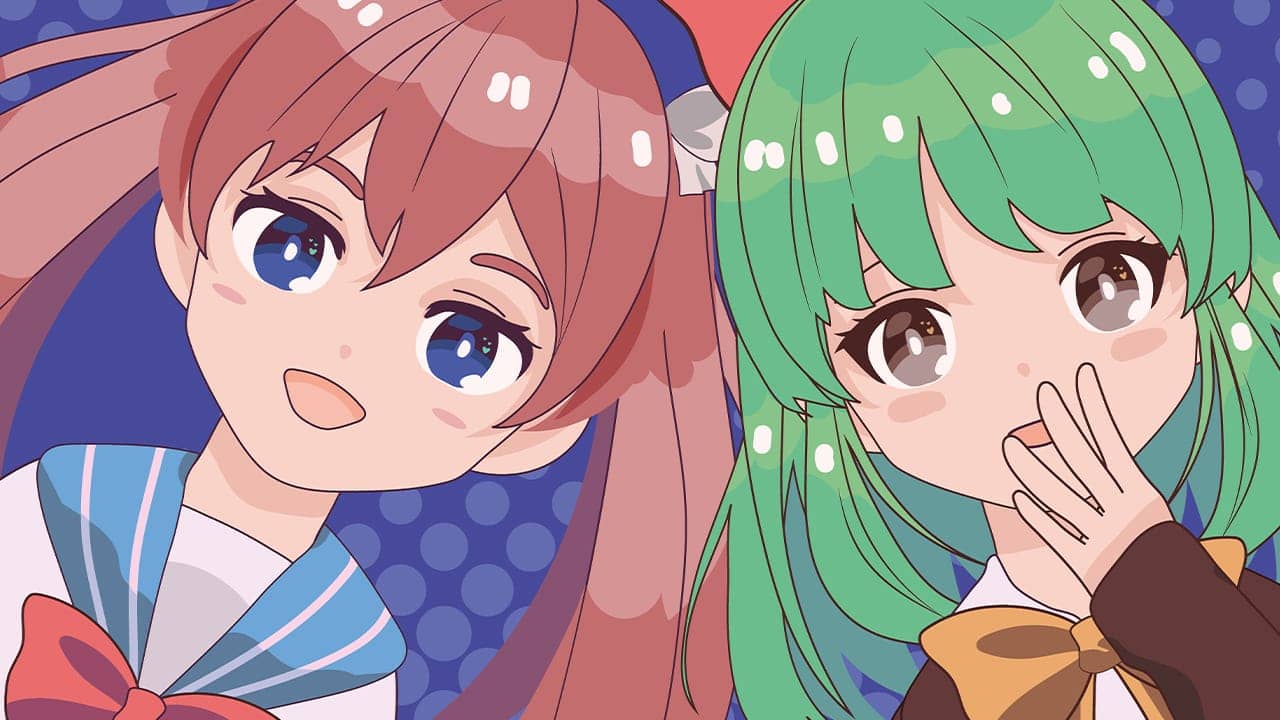 Dec 15, 2023 - Dec 17, 2023
1:00 PM - 3:00 PM
Hilton Woodcliff Lake
200 Tice Boulevard
Woodcliff Lake, NJ 07677
directions
Join us for around 100 hours of panels, screenings and Q&A's featuring guests and fans of Japanese entertainment!
Anime NJ++ is dedicated to creating a fun and safe environment for all attendees. Anime NJ++ wants the experience of this event to be safe, inclusive, and rewarding to all those who attend. If you feel harassed or see harassment, please report it to a member of our team. This sort of behavior is not welcomed at Anime NJ++.
GUIDELINES
Filming
By entering the event, you grant Anime NJ++, its partners, and exhibitors permission to use such images or footage for archival or promotional purposes without compensation or acknowledgement.
Forbidden Goods (Exhibit/Dealer Hall)
Any exhibitors found selling unofficial products will risk being removed from the event without refund and restricted from future events. It is the responsibility of every exhibitor to follow this policy.
Bootlegs
All merchandise for sale in the exhibit hall must be officially licensed products. You cannot sell unofficial, unlicensed, or bootleg products.
Fan Art and Crafts
Fan art and crafts are not allowed for sale in the exhibit hall. If you wish to sell fan art or fan crafts at Anime NJ++, you should bring your products out to Artist Alley.
Doujinshi & Adult 18+ Content
18+/Adult Comics may be sold, but only in the designated "Anime18" room. If 18+ Adult content makes up 25% or more of your merchandise, you must register as an 18+ Exhibitor.
Weapons
Prop firearms are only allowed if they can't be mistaken for real weapons. Realistic prop guns with brightly colored caps are not allowed. No cap guns, airsoft guns, or BB guns at all. Prop weapons are allowed at Anime NJ++ as long as they're made of cardboard, foam, or of a similar light material. Plastic and wooden prop weapons must be reviewed by our security team. No metal, sharp, or blunt weapons (such as Bokken or Baseball bats)
ARTIST ALLEY (FAN ART AND CRAFTS)
All artists around the world are welcomed at Anime NJ++! We encourage original prints, crafts, comics, and more! But please read this policy to make sure your table follows our guidelines. Should a staff member or publisher ask you to remove any item from display and sale, you must oblige immediately. You risk removal from the event without refund if you fail to do so.
Art featuring characters of your own creation as well as fan art and fan crafts based on anime, manga, and pop culture series. Fan art and fan crafts are defined as original work you've created based on any licensed, copyrighted material and characters.
The sales of any product that reproduces official artwork is not allowed. You cannot use official poster art, key art, screenshots, logos, or other items you did not draw yourself. This includes buttons, pins, bags, keychains, etc. with official art.
The sale of any item with reproduced artwork of other fans is not allowed. You cannot copy another artist's work from DeviantArt, Artstation, Tumblr, Twitter, or any similar art or social media website. Do not trace, copy, or place Photoshop filters over any art you didn't create.
The original creator of the fan art must be present at your Artist Alley table.
Third party dealers cannot sell the work of fan artists.