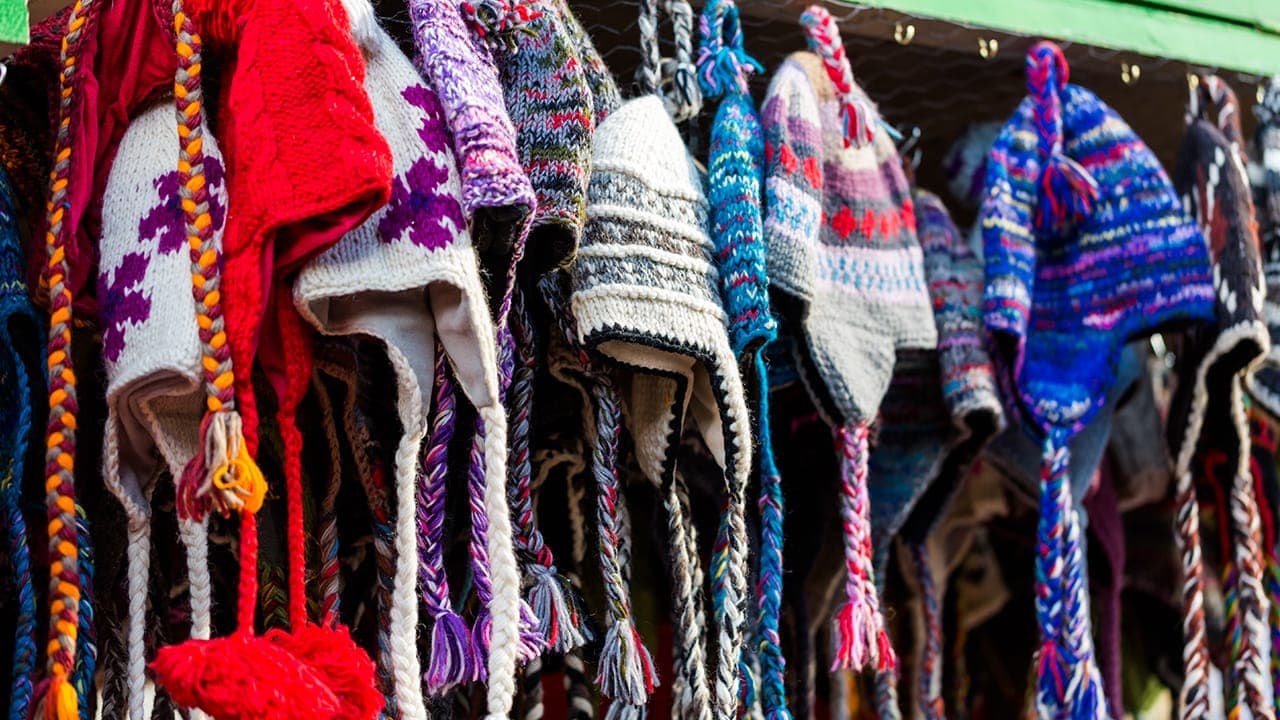 Event Description
It's an amazing event that has become a holiday tradition in Monmouth County since 1980! Considered one of the largest craft shows on the East Coast, Granny's Attic features more than 250 juried vendors/crafters of unique, handcrafted items to satisfy all your holiday shopping needs! Artwork, stained glass, holiday ornaments, accessories, candles, ceramics, children's items, jewelry, tasty chocolates, homemade fudge, spices and many more unique, handcrafted items.
This event also includes Super 50/50 and $1000 Visa Gift Card Raffle. 100% of all proceeds go to Thompson Middle School.
There are three shopping session times available to enter the show. You will be allowed to enter the building at the start of your session. Staggering the start times will allow for less crowded hallways and easier shopping.
There will be some parking available at Thompson Middle School & parking available at Middletown High School South with continuous bus service to Thompson.
We look forward to seeing you the Saturday before Thanksgiving - It's a Tradition!
All proceeds go towards the Thompson Middle School PFA.
Children under 3 are free. No Strollers allowed.
NO REFUNDS. ALL SALES ARE FINAL.