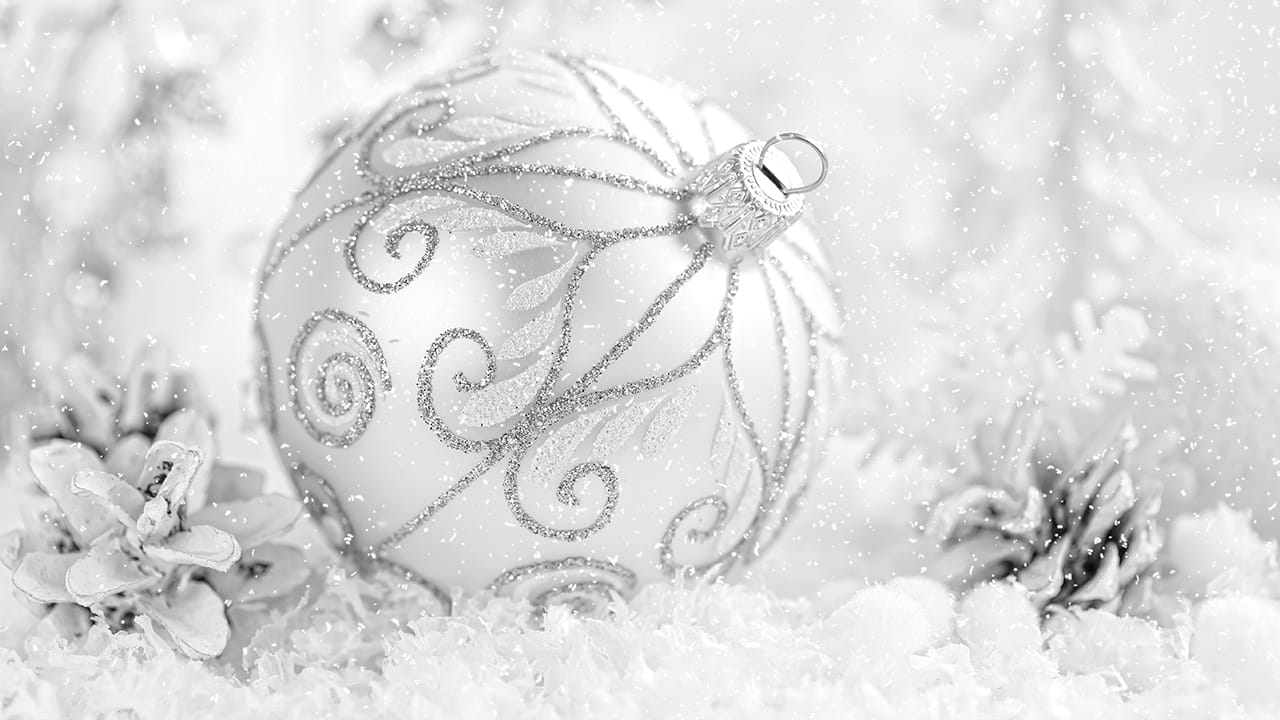 Saturday, December 9, 2023
12:00 PM - 3:30 PM
Success On The Spectrum - Matawan
14 Cliffwood Avenue West
#Suite 101
Matawan, NJ 07747
directions
This heartwarming event promises an enchanting and inclusive experience for Autistic children and families alike, where the joy and happiness of winter will come alive in a safe and welcoming environment.
Snowflake Spectacular:
As you enter our transformed clinic, you'll be greeted by a breathtaking snowflake wonderland. The walls will be adorned with sparkling snowflakes of all shapes and sizes, creating a whimsical and inviting atmosphere.
Crafting Corner:
Get your creative juices flowing at our crafting corner, where you can design your very own snowflakes, snowmen, and other winter-themed crafts. It's a fantastic opportunity for sensory exploration and artistic expression.
Hot Cocoa Bar:
Warm up with a delicious cup of hot cocoa at our cozy beverage station. We will have various toppings and flavors, so you can create your perfect winter drink.
Photo Booth:
Capture memories with family and friends at our themed photo booth, complete with winter props and backdrops. It's the perfect spot to snap a picture and take home a memento of this magical day.
Winter Wonderland Dance Party:
Join in the fun as we groove to your favorite winter tunes. Our sensory-friendly music and lighting will create a dance floor that everyone can enjoy.
Quiet Area:
We understand that some of our guests may need a break from the excitement. We've created a designated quiet area where individuals can relax and recharge as needed.
Snow Queen:
Meet and greet our special Snow Queen "Elsa" Princess. Her presence will make this winter wonderland party even more magical.
This "Winter Wonderland" is not just a party; it's a celebration of the unique qualities of each child in our Autism community. We aim to create a sensory-friendly, inclusive, and joyful experience that fosters a sense of belonging and wonder for all attendees.
Join us for a day filled with laughter, fun, and connection in a Winter Wonderland that understands and celebrates the magic within every individual.
Let's make cherished memories together at this unforgettable event.