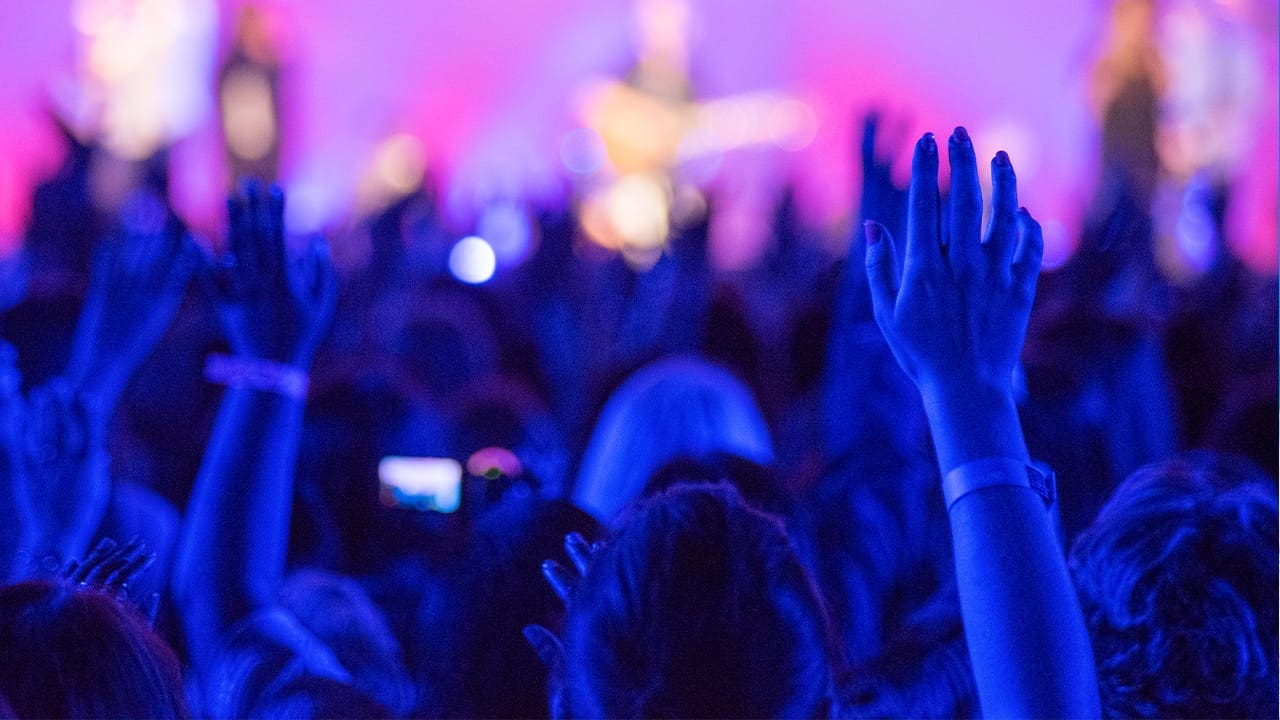 Event Description
Join the Bridge Christian Radio for Bridgefest in Ocean Grove, NJ for two days of Bible teaching from your favorite Bridge Radio teachers and our Friday night concert.

Featuring: Bible Teaching, Food Trucks, Kids Activities, Sponsor Booths, Youth Rally, Ocean Baptism, and Night-Time Concert.

Limited reserved and general seating available for the concert. Group discounts upon request.

No backpacks will be allowed into the concert at the Great Auditorium. No Refunds. All payments shall not be refundable under any circumstances, except for the cancellation of the event.

The Bridge is a Christian radio station with the mission of reaching souls with the life-changing message of the Gospel of Jesus Christ.