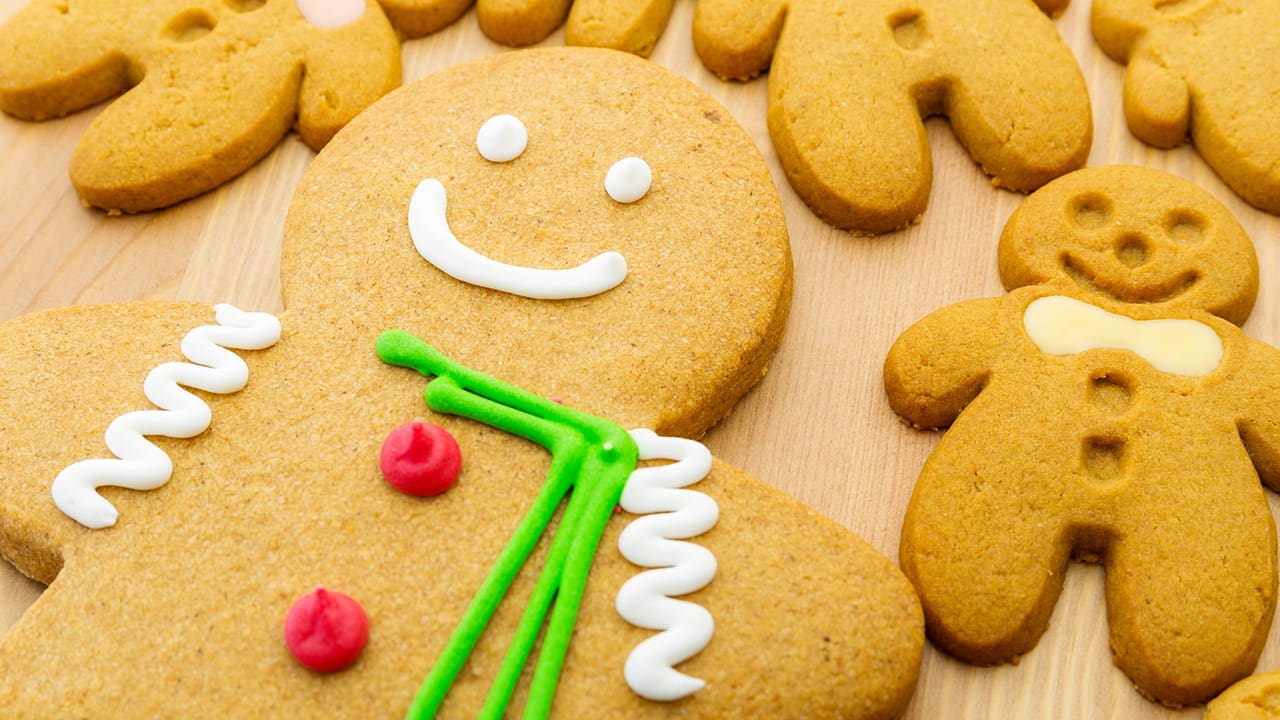 Saturday, December 16, 2023
1:00 PM - 2:30 PM
Chubby Goat Farmhouse
56 Woodruff Road
Plumsted, NJ 08533
directions
Event Description
In this 1.5-hour class, we'll cover the basics to sugar cookies and talk about how to strategize the best ways to decorate sugar cookies.
You'll leave class with a great understanding of the basics of sugar cookies plus a few cool techniques we'll cover in class!
About This Class
Each student gets 6 cookies, 4 icing colors, sprinkles, and all the tools necessary to knock this cookie class out of the park! Everything is prepped right before class – so no baking or icing mixing is required. Just decorate!
We have seating for up to 12 people. It's a blast whether you're coming with a friend, family member, or solo! Kids under 16 must have a parent and each must purchase a ticket.
Allergen Disclaimer: these cookies include the following ingredients: flour, sugar, butter, salt , eggs meringue powder (dehydrated egg whites), corn syrup, vanilla, pure almond extracts, food gel colorings
Visit Eventbrite listing for refunds, cancellations, and additional information.