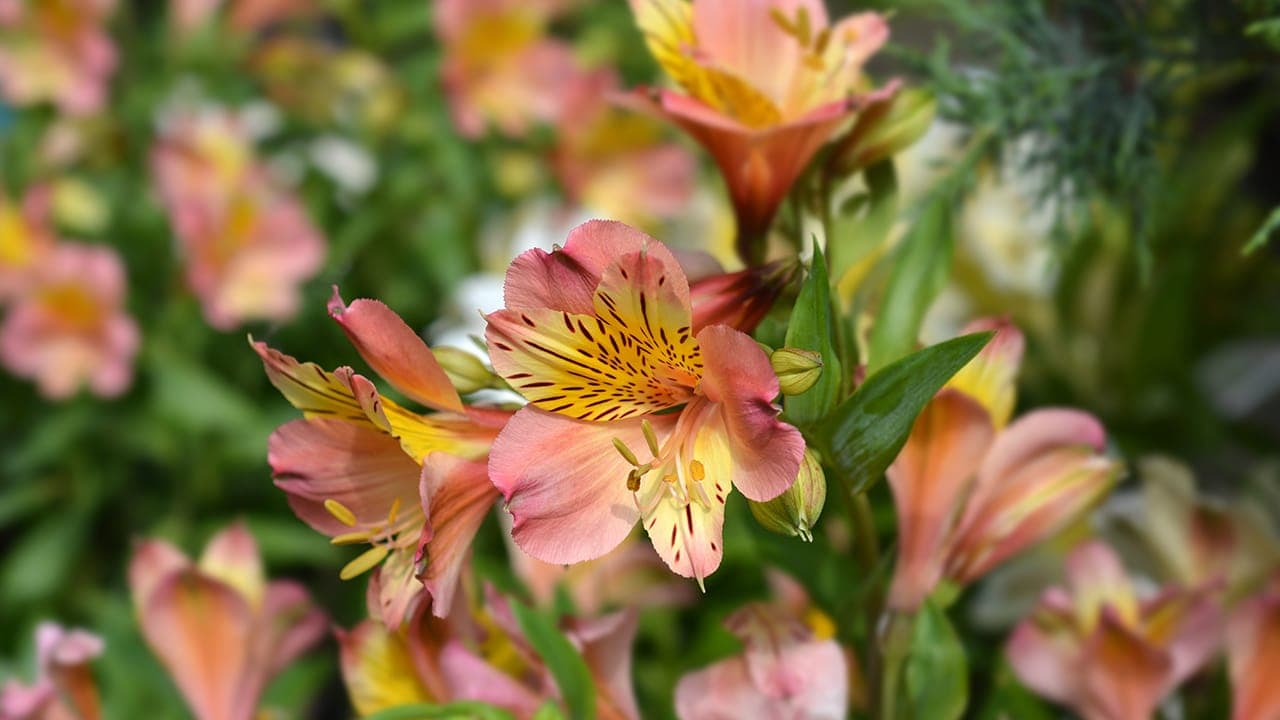 Event Description
Back by popular demand, Friends of the Willingboro Library are hosting another annual garden tour! Tickets are $8.00 and are available at Flagg's Nursery, Steins at Sunset Florist, and Freedom Star Gardens until July 7, 2023. Tickets can be purchased at Willingboro Public Library through July 9, 2023.
The Colors of Summer Garden Tour will feature lovely local gardens hosted by gardeners of all ages and abilities, all willing to share their expertise and love of gardening. This is a rain or shine event.
There will also be gardening related books in the library, and information about native plants and sustainable gardening practices. For more information call event organizers at 609- 445-4701, 609-877-6668 x248, or email fol@willingboro.org.