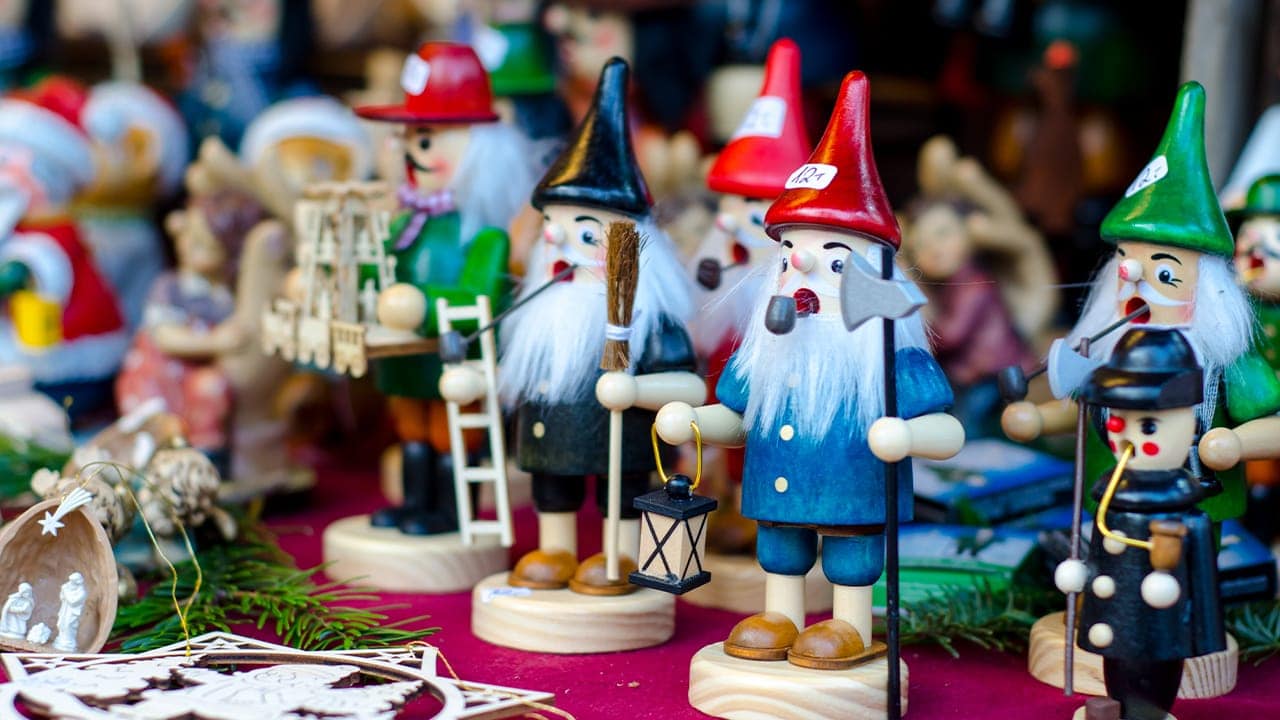 Event Description
The German Christmas Market of New Jersey is a non-profit foundation with the purpose of creating a community event in Sussex County, New Jersey that celebrates the Christmas Holiday and raises funds to distribute back into the community. This is a rain or shine event. No cash refunds available.
For over 20 years, we have been able to host this event without admission or parking charges. However, as the event has grown in size and scope, the overhead costs have also grown. While we would prefer to keep this event free to all, we need to ensure we remain true to our mission of giving back to local charities and still maintain the atmosphere the public has come to expect.
The price structure is as follows:
Kids 12 & under: FREE (No ticket necessary)
Veterans: FREE (No ticket necessary)
Adults & teens (13 & up): $10 at the door
Seniors (65 & up): $7
Please print a clear copy of your tickets with a QR Code to show at the gate.
Popular German Christmas Market Gifts
German Christmas markets are famous for their wide array of artisan gifts reflecting the rich cultural heritage of the region. German Christmas markets offer unique handcrafted gifts like wooden figurines, ornaments, nativity scenes, nutcrackers, and sweet treats.