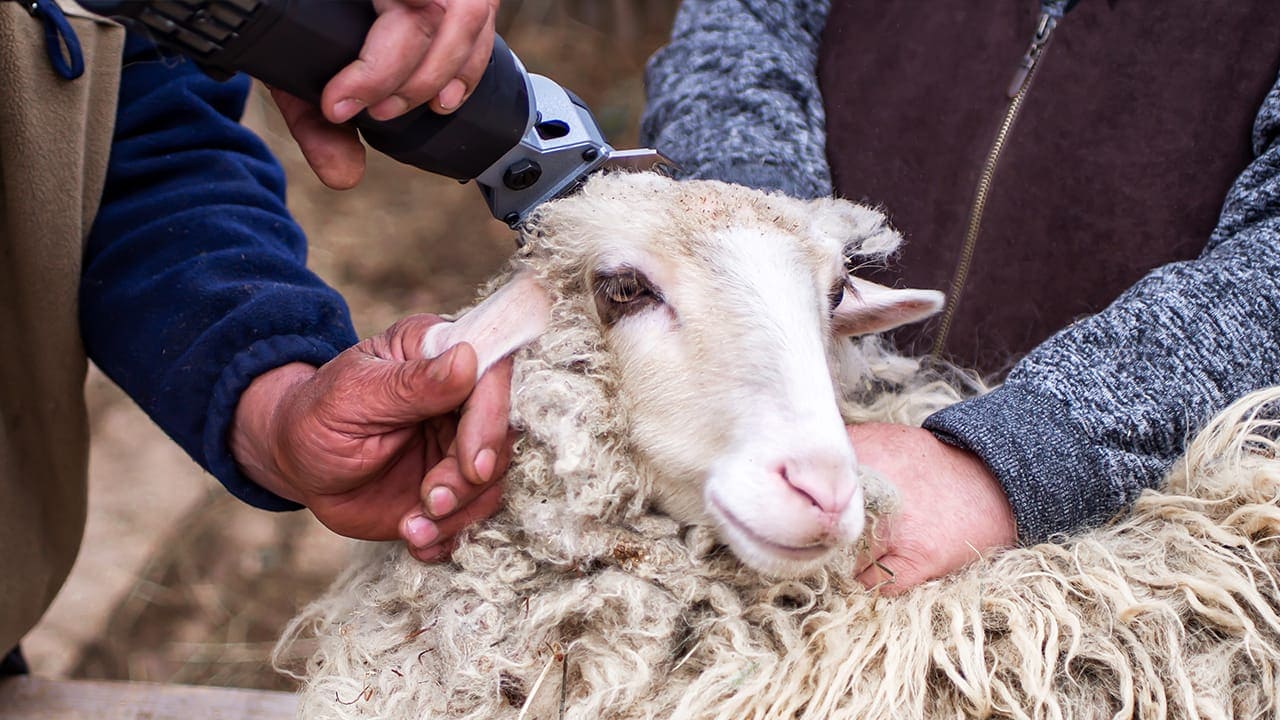 Event Description
Please join us for our "A Harvest & Wool Festival" Our sheep will be sheared and we welcome you all to come watch & learn what it's like to shear them.
We will have vendors including:
Ludlam Island Brewery
Matt's Family Taste the Love Food truck (barbecue)
Donut NV Egg Harbor
Creations for Donations by Andrienne
Ms. Tina Artisan Crochet Potato Homestead
Yum at Hart
We will also have pony rides, music, hayrides and more available. Come out for a fun filled day and bring the family. We will be asking for a $5 admission fee to go back to see the sheep shearing! The animals can't wait to see you all, this will be our last event of the year!