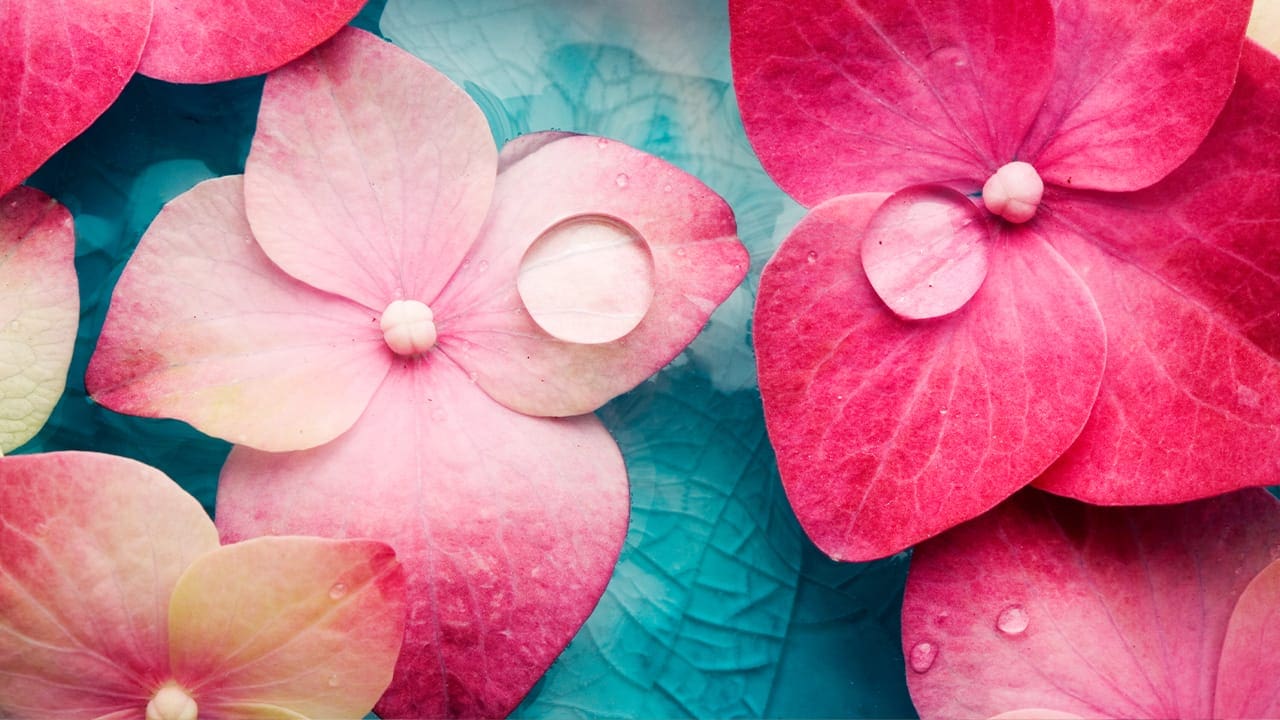 Event Description
Join us for a transformative event brought to you by Atlantic Eye & Seaview Dental—a celebration of holistic wellness and self-care! Get ready to embark on a journey towards becoming the healthiest and best version of yourself.
At this free event, we're delighted to offer you an abundance of information, activities, and services that promote your well-being. Discover a wealth of resources in health, fitness, mindfulness, spiritual wellness, and self-care—all designed to empower you with inspiration and guidance.
Engage in a wide array of FREE activities and services that cater to your needs. Take advantage of health screenings, vision and dental consultations, radiology services, fitness assessments, and holistic healing sessions. Dive into the world of sound therapy, essential oils, and explore various gyms to find the perfect fit for your fitness journey.
But that's not all! By registering today, you secure your spot and stand a chance to win fantastic rewards. The first 100 pre-registered attendees will receive an exclusive swag bag filled with goodies that will elevate your wellness experience. Plus, you'll be entered into a raffle for a chance to win a stunning pair of Maui Jim sunglasses—a stylish accessory to complement your healthy lifestyle.
Join us on August 3rd at Atlantic Eye as we prioritize your well-being and foster a vibrant community focused on holistic living. Don't miss out on this opportunity to connect with like-minded individuals and unlock your full potential.
Register now to reserve your spot and embark on a transformative journey towards optimal wellness. We can't wait to see you there!