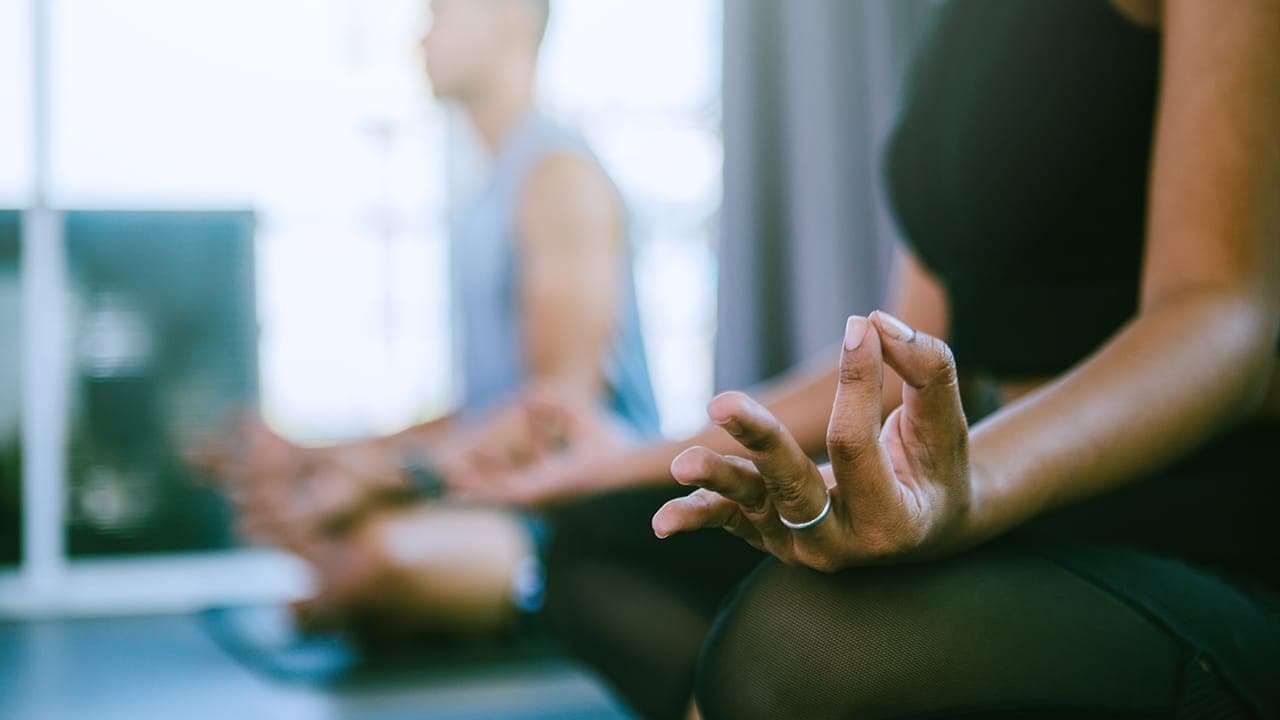 Event Description
We want to empower you with inspiration, guidance, and drive that can help you become the best version of yourself.

Whether you're looking to make a lifestyle change or simply learn more about holistic approaches to health and wellness, we'll have something enlightening for everyone. From a guided meditation session, yoga class or nutrition talk, come find nourishment for your soul and unlock your wellness potential at our Holistic Health and Wellness Fair.

Activities include: Meditation, Yoga, Reiki & other Energy Healing therapies, Intuitive Reading, Massage, Acupuncture, Nutrition,
Health Screenings, Farm and gardening, Greener Solutions, Foot Detox, Workshops, Energized Jewelry & Stones.

We will be offering Door Prizes, Giveaways, and Gift Baskets.