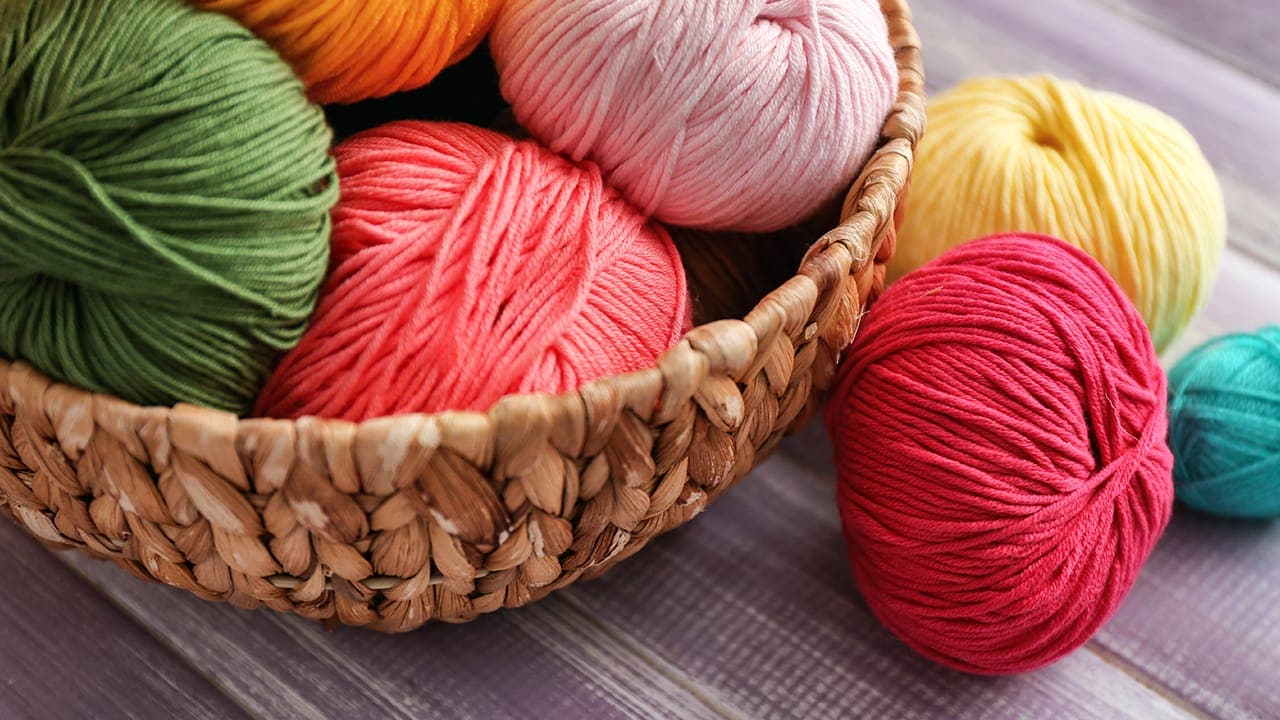 Event Description
Join us to exchange patterns, present your creations, and socialize as we craft together. Our club is open to the public (adults-only).

So what's your thing: needles or hook? Either way you'll be in good company. We welcome knitters and crocheters of all skill levels. Basic instruction provided for beginners.
Knitting vs. Crocheting
Knitting involves using two or more needles to create interlocking loops of yarn, while crocheting uses a single hook to create a series of loops and stitches. Knitting can produce a more delicate cloth, which makes it easier to undo mistakes, while crocheting is faster and can create thicker, more textured fabrics. Knitted fabrics are typically more structured and dense, while crocheted fabrics are more flexible and lightweight.