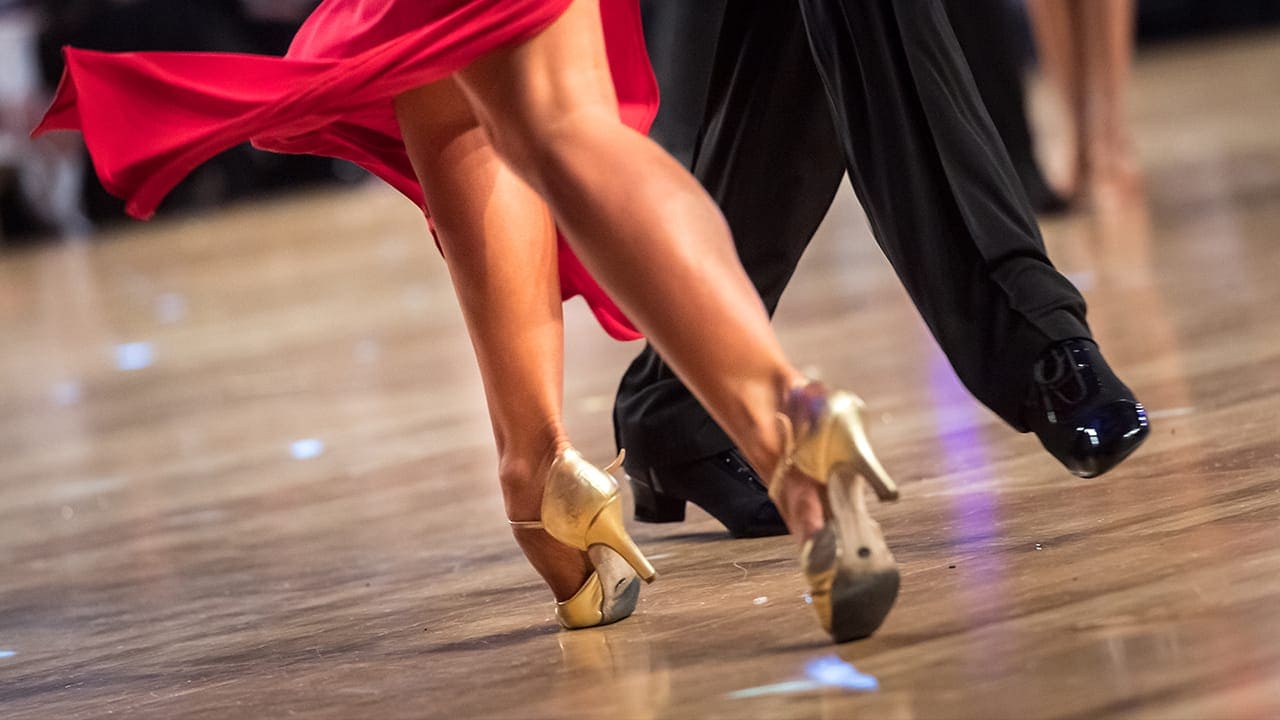 Event Description
Learn Kizomba and Urban Kiz with the TuesdayKIZZ team. Every Tuesday Night!
We are hosting an 8 week series of open level IMPROVER Courses! This is your chance to level-up on all three styles: Kizomba, Semba, and Urban Kiz in ONE Cycle.
Kizomba and Semba
Semba and Kizomba are cultural partner dances from Angola, Africa. Kizomba translates to the word "party" in Kimbundu. Its roots stem from the dance Semba. Semba is the mother of all three styles and is characterized by it's outward joyful energy. Kizomba is influenced in its flavor and motion from Semba. Music associated with Kizomba is often energetic, percussive with a warm combination of instrumentals and vocals. In both Semba and Kizomba partners hold are centered on grounded connection. The signature pattern of movement is focused on circular shapes. Connection is key to learning how to smoothly glide around the dance floor with your partner!
Urban Kiz
Urban Kizomba, or Urban Kiz, is style of dance derived from Kizomba and danced to contemporary music. The music is heavily influenced by various genres (ghetto zouk, zouk, R&B, hip hop, etc.). This class will focus on application of prior Kizomba knowledge to the distinct connection, musicality and linear movements characteristic to Urban Kiz.
Class Pricing
Class and Social Drop-In : $25
Social Drop In: $10
Water: $1.00/bottle
8 Week Cycle Package Pricing offered! Contact us directly to sign up!
FREE PARKING is available in studio lot, location is nearby Quick Check and CVS with access from Broad Street. Entrance door to studio is located behind Liquor Locker building. Commute via public transportation, we're less than a 10 minute walk from stops.
Class Requirements
Please arrive 10 minutes prior to start of class to check Highly encourage bringing shoes with bottoms that will allow you to slide easily across hardwood floor. Suede bottom dance shoes, heels or flats without rubber bottoms. Sneakers not advised.
COVID Safety Practices
Hand sanitizer will be available and an air purifier from Vollara will be running throughout all classes/practice time. If you are experiencing flu-like/COVID symptoms or have recently tested positive for COVID19 (with or without symptoms), we recommend that you stay home and practice social distancing. Help us keep each other safe!