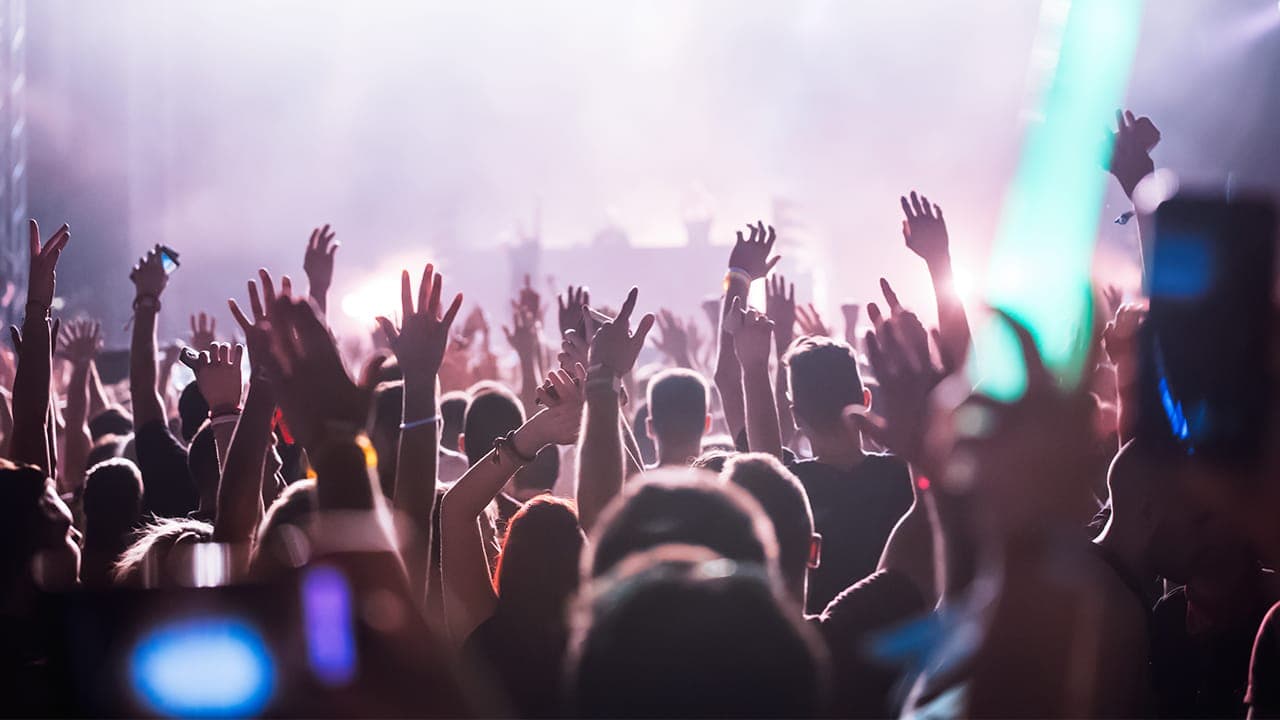 Event Description
Join us for one night to honor the late Chester Bennington. Live band playing the Hybrid Theory & Meteora albums plus more in FULL.
Music by: Feeling Emo Band
The event will also feature: light show, drink specials, photographer, videographer.
TICKETS:
$15 in advance
$25 at door
You must be 21+ to drink.
Be Responsible. Use UBER or LYFT
The concert will be held rain or shine (unless thunderstorms).
Live Music for Mental Health Care
25% of proceeds will be donated to Give an Hour to provide free mental health care to those in need. By increasing access to care and by removing cultural barriers, we ensure that someday all in need will receive the support they deserve.