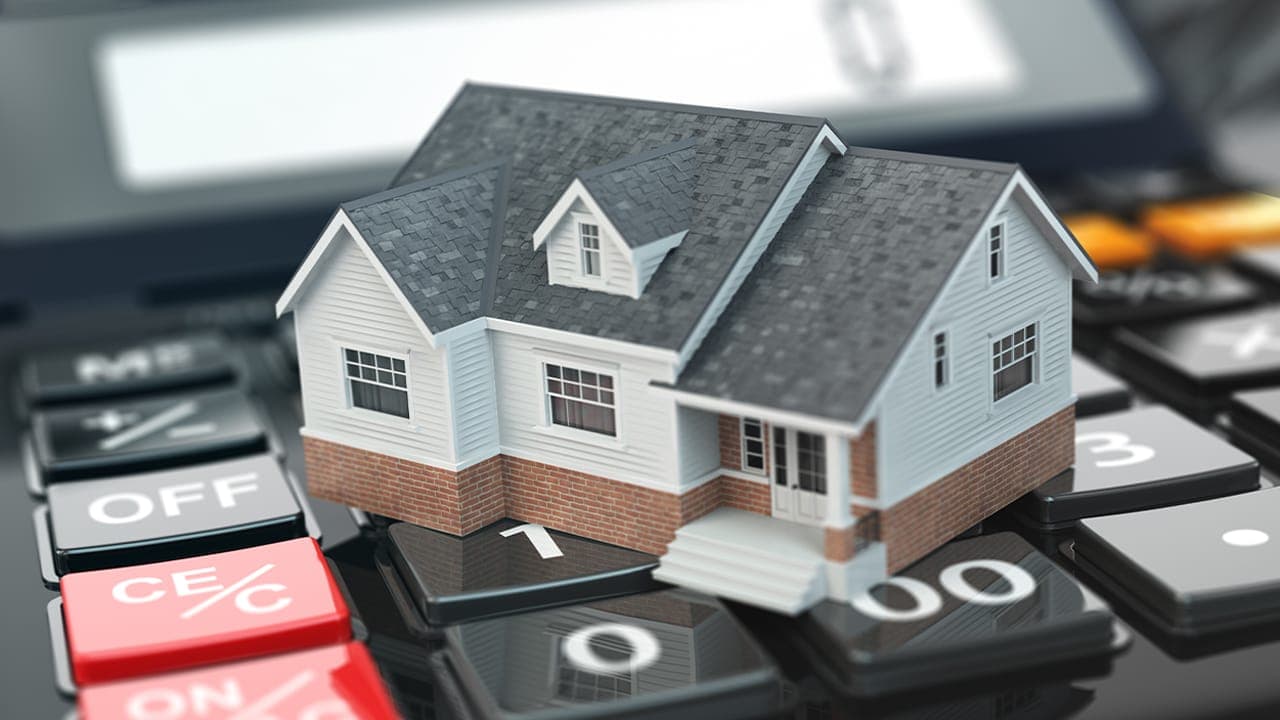 Event Description
This exciting event is the perfect opportunity for you to connect with fellow passive real estate investors and start building meaningful relationships with others in the industry.
Whether you're just starting out or have years of experience, you'll find that this event provides valuable insights, opportunities to network with like-minded individuals, and access to the latest trends and developments in the real estate market.
With expert speakers and a vibrant atmosphere, this Welcome Launch Networking Night is the perfect way to kick-start your journey as a passive real estate investor.
Don't miss out on this incredible opportunity to connect with others in the industry, expand your network, and start growing your wealth through passive real estate investments.
Register today and take your first step towards financial freedom.