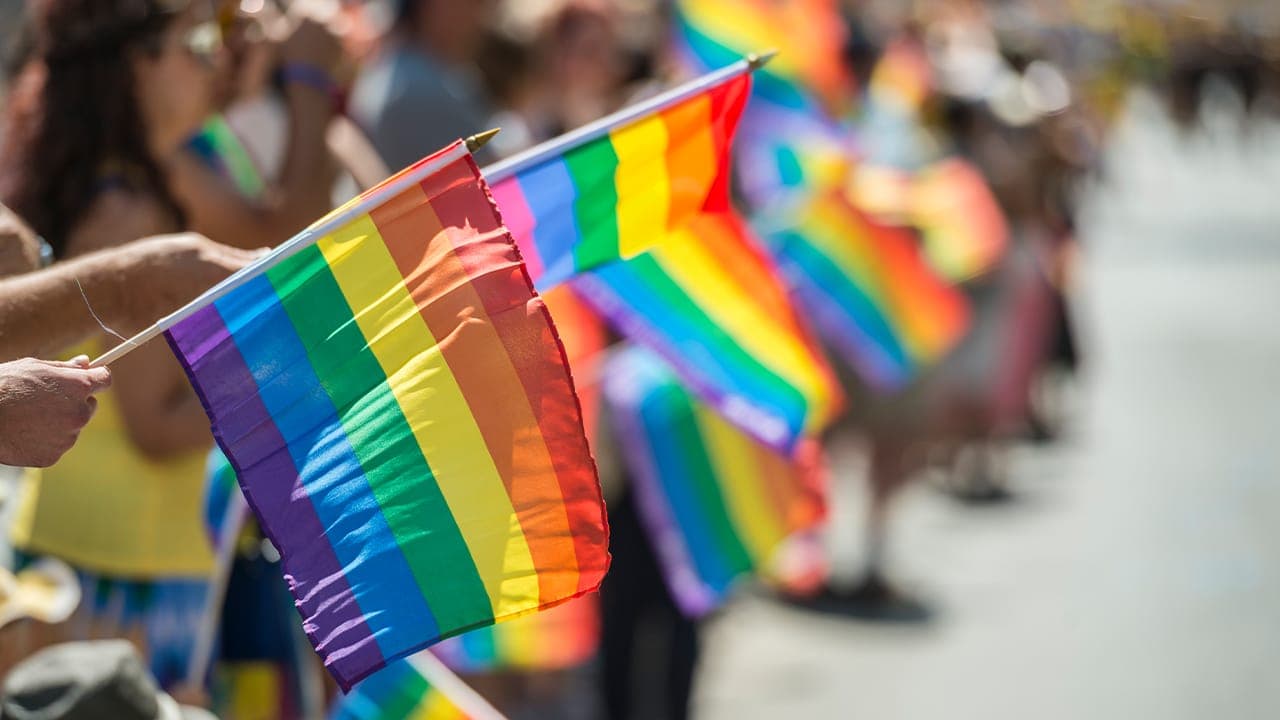 Event Description
Take part in a family-friendly event to support visibility, acceptance, inclusion, education, and resources for New Jersey's LGBTQI+ community. Enjoy a day of amazing music, vendors, presentations, food, and fun.
What is Pride Month?
June is Pride Month, a cultural celebration to honor and uplift the LGBTQIA+ community, and to acknowledge the important contributions and struggles of its members. Colorful parades, rallies, and festivals mark the month-long celebration throughout New Jersey. The term "LGBTQIA+" stands for Lesbian, Gay, Bisexual, Transgender, Queer or Questioning, Intersex, and Asexual.