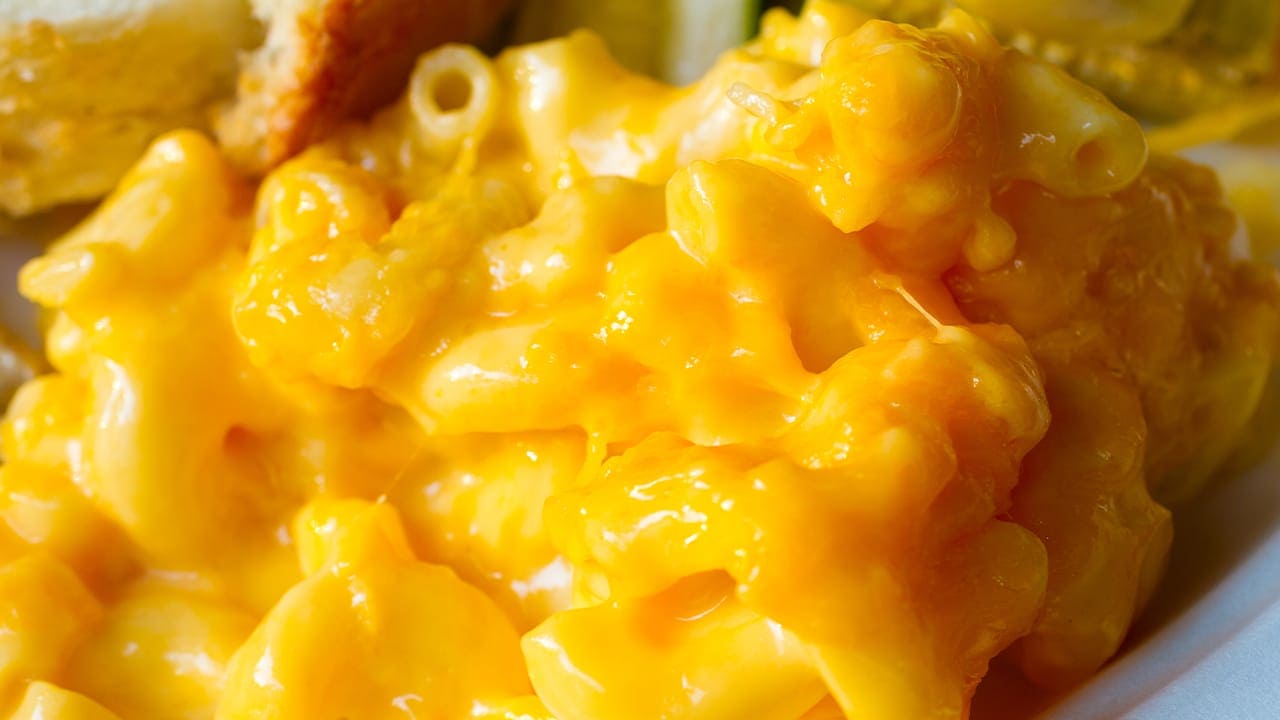 Event Description
This is the perfect event for anyone interested in #GoingVegan and exploring the tasty side of #VeganLife.
The New Jersey Vegan Food Festival is a two-day celebration that features yummy vegan and plant-based meals from local chefs, as well as vegan products, plant-based fashion, live music and good times.
Kids 13 and under are free.
Got a Vegan Superstar Pass? If so, you receive access to both days at no additional cost.
NJ Vegans Rock
NJ Vegans are reducing the negative impact of animal products by consuming plant-based foods and products. NJ Vegans also receive many health benefits, such as reduced risk of heart disease, obesity, diabetes, and certain types of cancer. While eating vegan is typically more expensive, the community and long-term health benefits make it worth it.