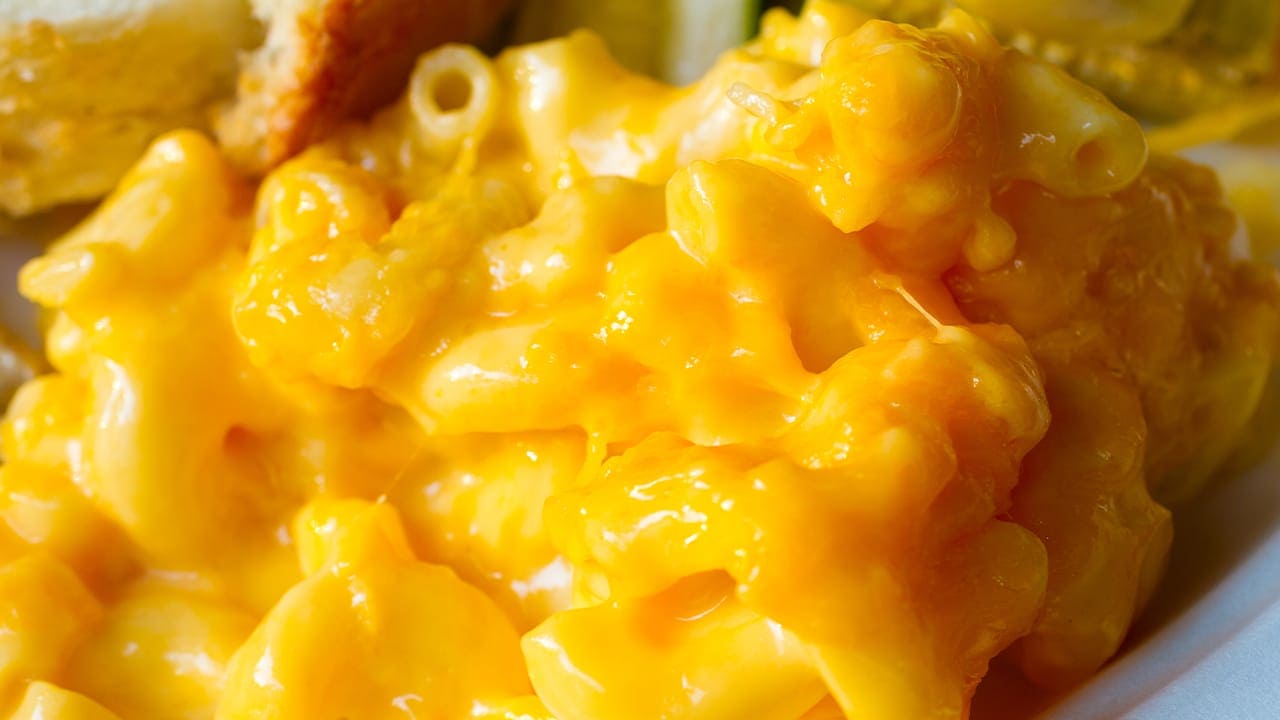 Event Description
The New Jersey Vegan Food Festival is a two-day celebration that features yummy vegan and plant-based meals from local chefs, as well as vegan products, plant-based fashion, live music and good times. All are welcome!
Featuring over 80+ vendors!
Kids 13 and under are free.
The event also features discussions from:

Speaking Up for Animals 12pm
Doris Lin, Esq., Attorney and Legal Director for the Animal Protection League of New Jersey
Vegan Entrepreneur Panel 1:15pm
Tiffany Gordon, Chef & Founder of Secret Vegan Kitchen
Chef Q of How Delish HD
Yesnia Ramdass, Founder, Owner and Executive chef of HAAM Caribbean Plant Cuisine
Ethical & Sustainable Fashion Panel 3:45pm
Andy Tabar, Owner of Compassion Co
Rebecca Heykes, Founder of Loyal Footwear
Amy Muermann, Owner and Designer at aymcollections
NJ Vegans Rock
NJ Vegans are reducing the negative impact of animal products by consuming plant-based foods and products. NJ Vegans also receive many health benefits, such as reduced risk of heart disease, obesity, diabetes, and certain types of cancer. While eating vegan is typically more expensive, the community and long-term health benefits make it worth it.