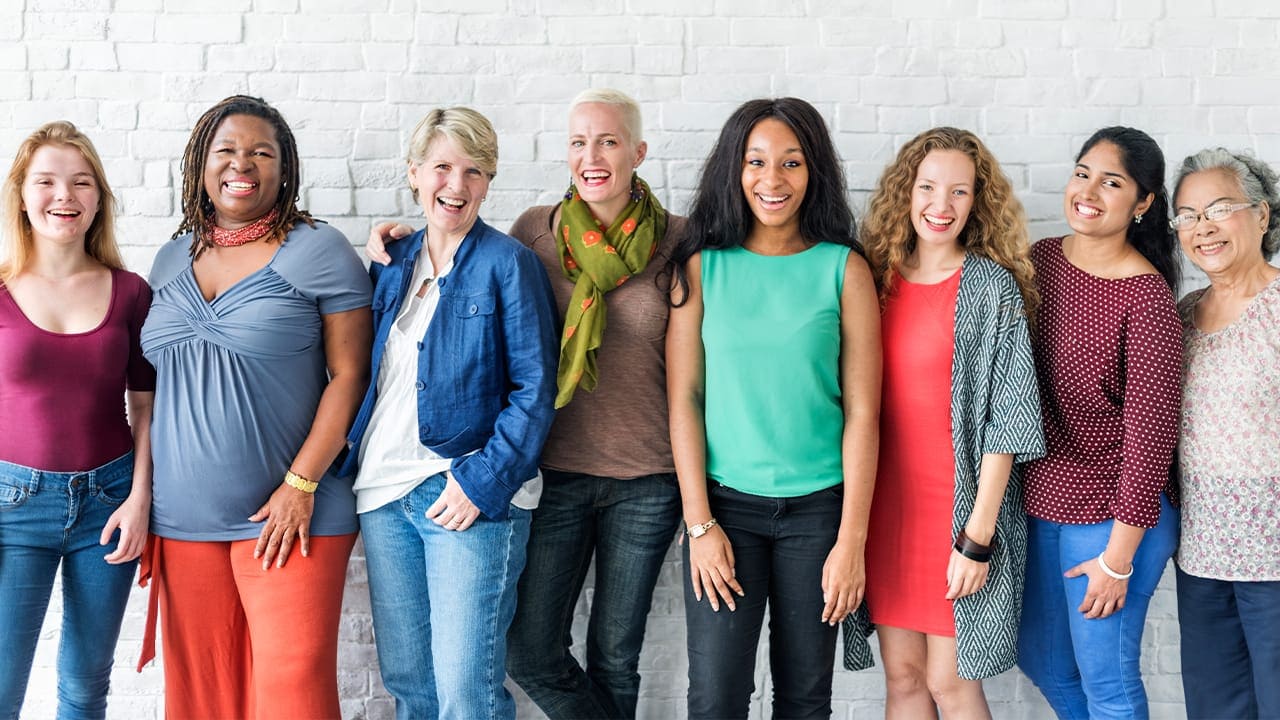 Event Description
Shop at hundreds of booths featuring the very best New Jersey has to offer in fashion, food, entertainment, cosmetics, travel, jewelry, accessories, home decor, entertaining and much more. Spend a relaxing day being pampered with spa treatments, massages, shopping, samples, inspiring Celebrity Keynote Speakers plus endless retail therapy!
It's a high energy weekend, filled with everything you want, under one roof. Learn a new hobby, purchase a one of a kind gift, relax and unwind with free massages, beauty treatments, and even a new hairstyle on the Hair Stage. Enjoy DIY crafting, samples, wine tastings, fashion shows, beauty and wellness pavilions, and hundreds of pop up booths, Inspiring seminars, workshops, emerging fashion designers and more. Indulge in lots of free samples, gourmet tastings and delicacies. Get inspired at the Do-It-Herself Workshops, the cupcake and cake décor, chocolate and truffles, transforming trash into treasure furniture rehab workshops. Discover the season's best from luxury boutiques to emerging designers.
We've gathered the very best leading companies, boutiques and brands together to bring a new level of Women's Expo to New Jersey. Tickets include all Keynote Speakers, Complimentary Beauty Treatments and Makeovers, Seminars, Fashion Shows, Do-It-Herself Workshops, and over 400 Shopping Booths and vendors showcasing their handcrafted designs.
Never before have there been so many great reasons to attend New Jersey's Ultimate Women's Expo:
Hundreds of Boutique Pop Up Shops
Complimentary Beauty Treatments
Plenty of Swag
Hundreds of Emerging Designers
Hair Makeover Stage
Complimentary DIY Workshops
Complimentary Tastings
Fashion Shows