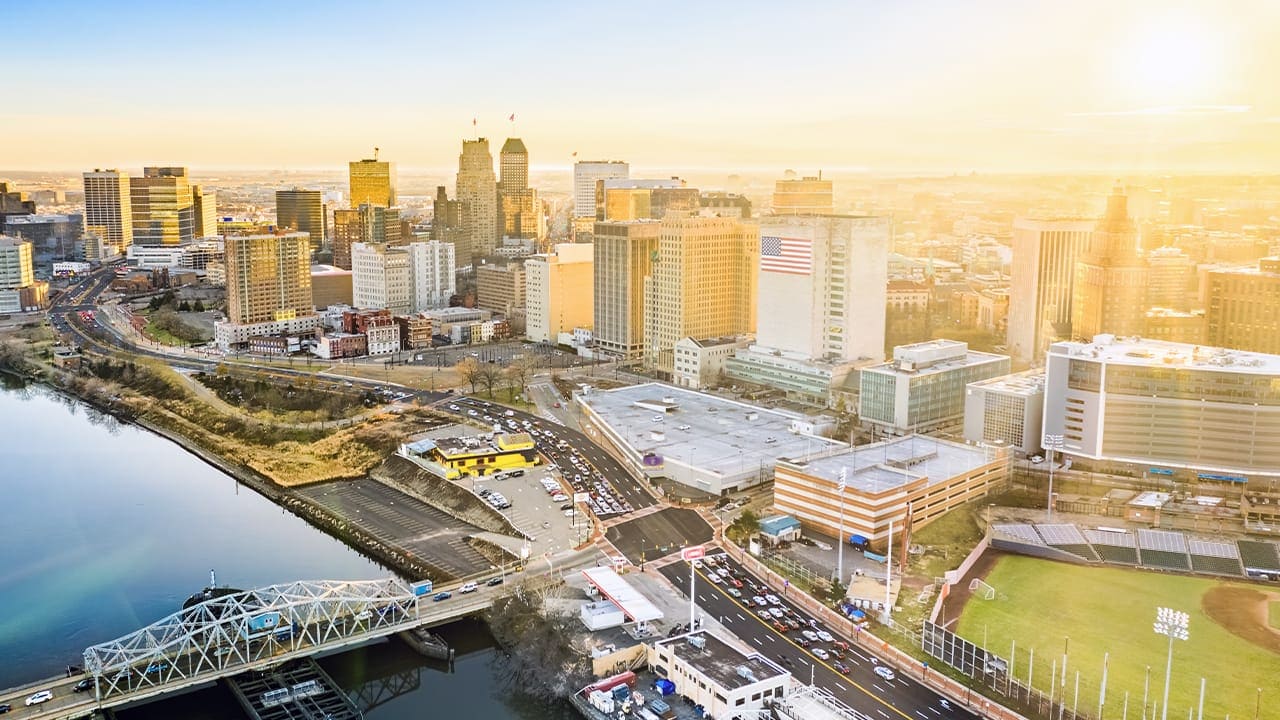 Monday, December 4, 2023
7:30 AM - 6:30 PM
Ironside Newark
110 Edison Place
Newark, NJ 07102
directions
Organizer:
The Newark Summit
Event Description
The Newark Summit is a convening platform (conference) created, developed and envisioned by roundtable & advisory.
The summit is a private enterprise which has as its goal – the advancement of municipal innovation – economic, real estate, creative & cultural development. It is a foundational series of leadership gatherings to help accelerate + build awareness & momentum for city & regional innovative projects, programs & initiatives.
Ironside Newark is always connected, just steps away from mass transit hub Newark Penn Station, and in close proximity to Newark Liberty International Airport. It features an unmatched dark fiber optic network, with loft-style, open workspaces making collaboration and connection an everyday experience.
Parking Locations
Location 1 - Edison ParkFast - 82 Edison Place
82 Edison Pl, Newark, NJ 07102
Location 2 - Edison ParkFast - 81 Lafayette
81 Lafayette St, Newark, NJ 07102