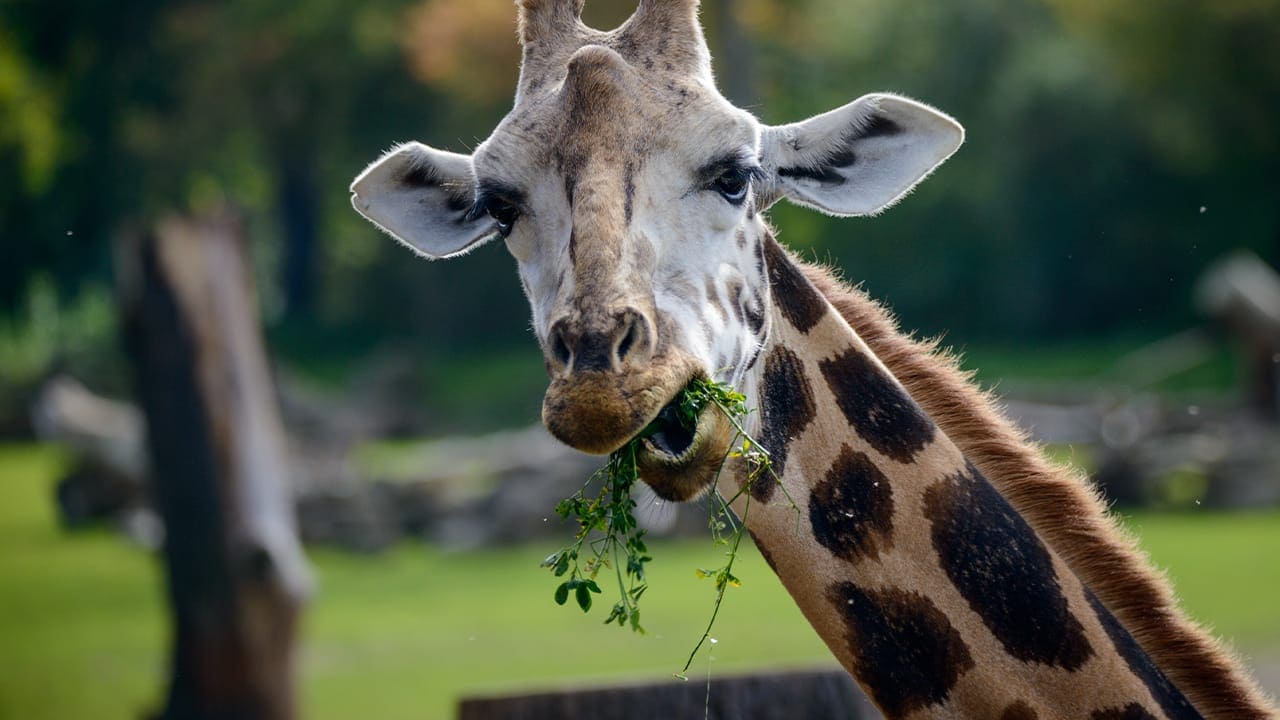 Event Description
Join us for an adventure as you explore the zoo after regular hours and enjoy activities planned throughout and experience our Zoo like you have never before.
Experience our giraffe up close and personal, walk through the wallaby yard, get up close and personal with the Capybara, watch animal training sessions and much more! We will be selling our Animal Art collection along with other items at the event. Please bring cash or check for the sale; we also accept PayPal and Venmo payments.
This event is RAIN or SHINE!

It will only be canceled due to dangerous weather conditions and all ticket holders will be notified via email. There will be no refunds after June 29th.
Gates open at 5:00 pm. We recommend that guests arrive by 6:00 pm in order to see all areas of the zoo.
Snacks and beverages will be provided, but it is recommended that you eat dinner before coming to the event.
No food is to be taken from the picnic areas.
Event Guidelines
All regular zoo rules remain in effect.
Children are to remain with a parent or adult at all times.
Running through the zoo and/or exhibits will not be allowed, as it may upset or frighten our animals.
Touching of the animals will not be allowed unless otherwise instructed by a zoo keeper.
Animals may become nervous or frightened; therefore zoo keepers reserve the right to close off an area if an animal appears to be overly stressed.
At no point should a guest feed an animal unless otherwise instructed by an attendant. Feeding the animals inappropriately is grounds for your removal from the event with no refund.
Although certain stations will provide treats for the animals, there is no guarantee they will eat all that is offered.
Close-toed shoes must be worn, NO sandals or flip-flops.
Bug spray is recommended.
All proceeds from this event go to the Cape May County Zoo AAZK Chapter. We are a non-profit fundraising group.