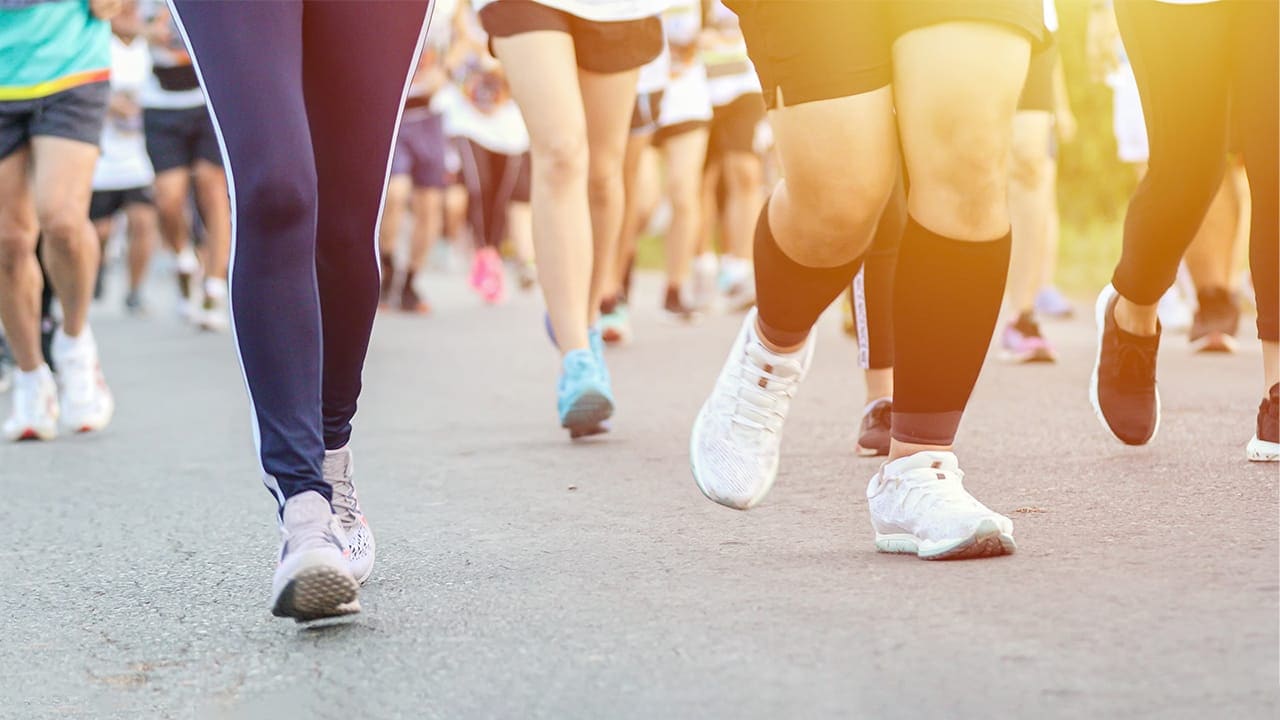 Event Description
There's no party like a POAC party! Join us for an afternoon of walking, free rides, food, entertainment, and a great resource fair! Some of your favorite characters will be there too.

You can join with an in-person walk or with a virtual campaign. No matter how you choose to take part, you will help children and adults with autism all over New Jersey and have a great time doing it.

Bring acceptance and support to children and adults with autism everywhere! Walk for someone you know. Walk for someone you love.
Autism in New Jersey
The Centers for Disease Control and Prevention (CDC) identified 1 in 34 children in New Jersey with Autism Spectrum Disorder. Autism is a neurodevelopmental disorder that generally manifests in early childhood and affects communication skills, social skills, and behavior. While there is no cure for autism, early intervention and support can help improve outcomes for those living on the spectrum.