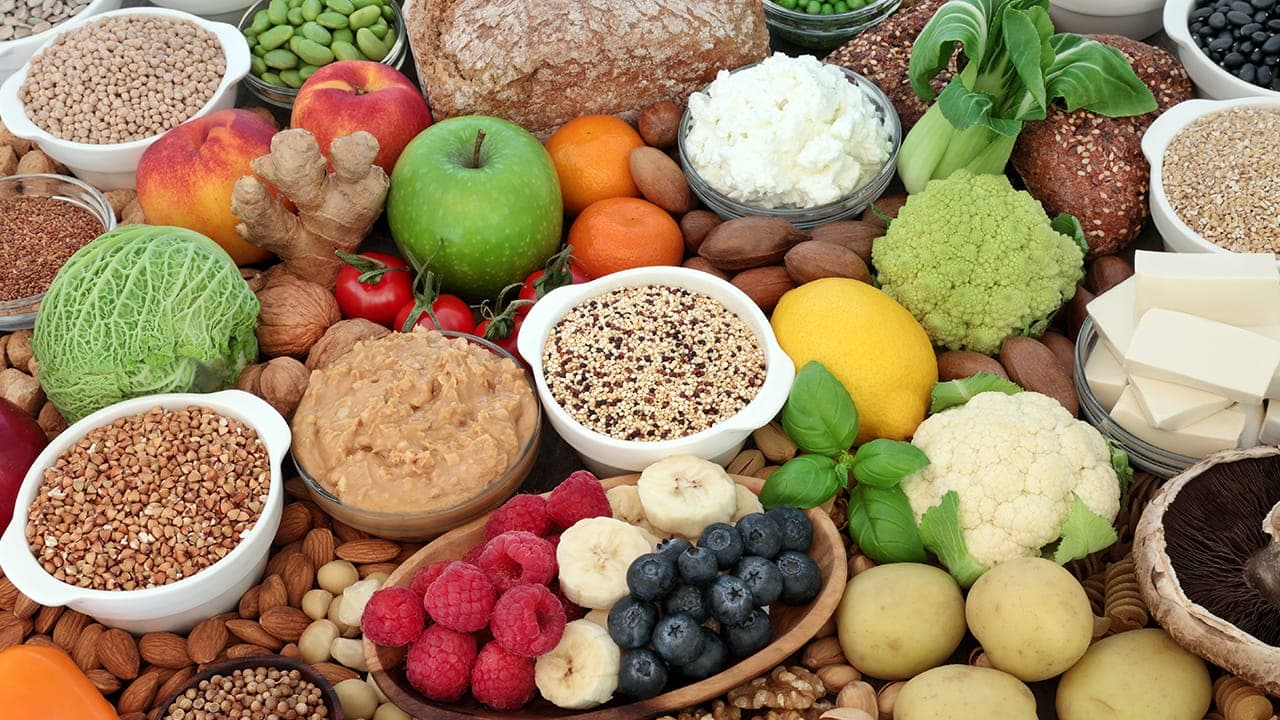 Friday, December 8, 2023
8:30 AM - 4:30 PM
Cook Student Center
59 Biel Road
New Brunswick, NJ 08901
directions
Organizer:
New Jersey Food Democracy Collaborative
Event Description
NJ Food Democracy Collaborative and Rutgers Equity Alliance for Community Health (REACH) are hosting the NJ State of the Food System Summit, with the option to join remotely, online.
Join us as we highlight the progress made across the food system within the past year and advance a food system perspective and approach for New Jersey.
This event reached its capacity much quicker than we anticipated!