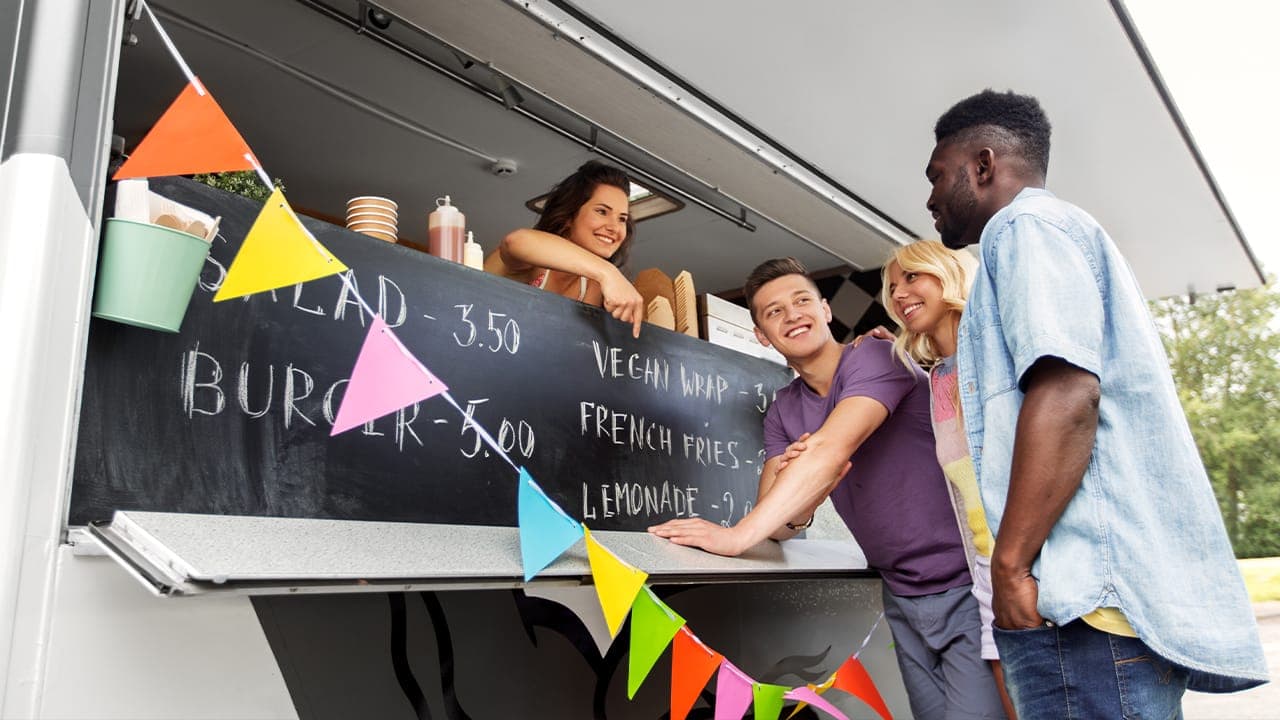 Event Description
Join us for a day full of fun, food, and vendors for the whole family! Free admission and the event is open to the public. The RWJBarnabas Field of Dreams complex was created to serve children with physical and social disabilities.

Rain date: Sunday, May 14th.
Note: all vendor and food truck spots are full at this time.
NJ Loves Food Trucks
Food trucks offer an enjoyable atmosphere and an opportunity to socialize with friends while enjoying a meal. New Jersey Food trucks offer a diverse range of cuisine, from traditional street food to fusion delights, ensuring there is something for everyone, regardless of dietary restrictions or personal taste preferences. Best of all, NJ food trucks contribute to our local economy by supporting NJ-based small businesses.