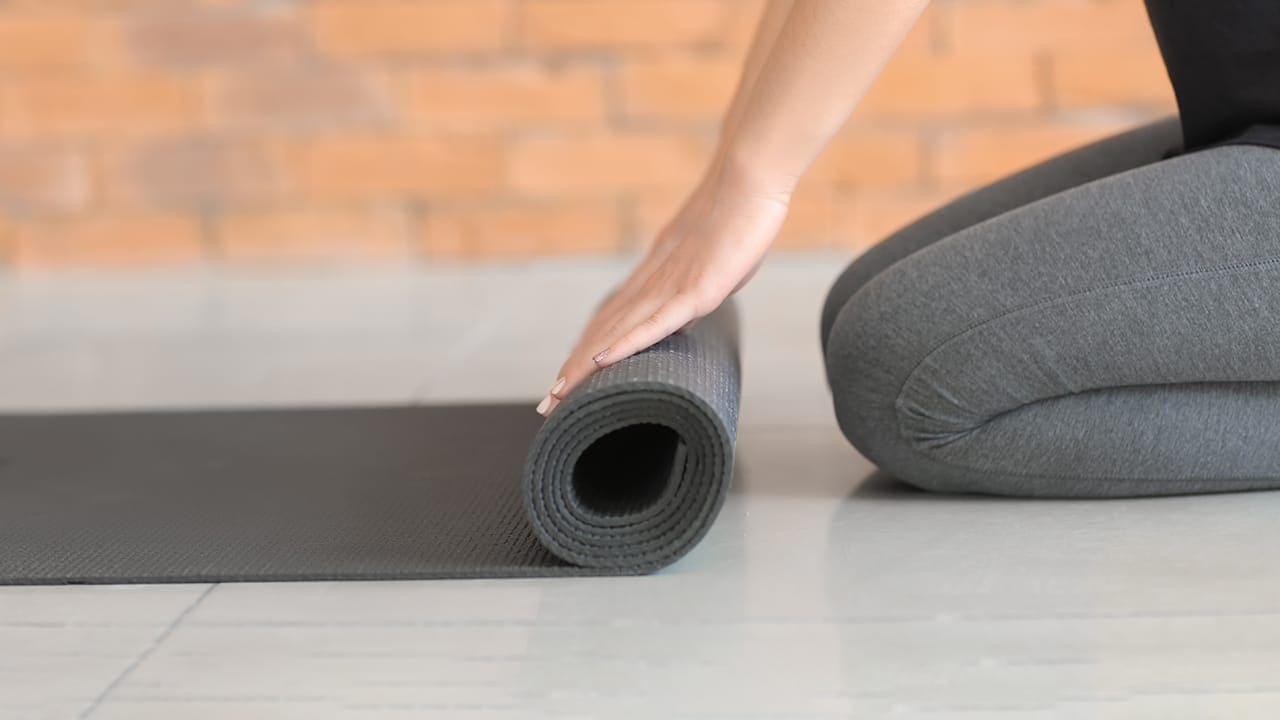 Event Description
Join us for a 60 minute Yoga class led by Gina Stigi and 15 min Sound Bath by Michael Browne and Lauren Hemley. There will be giveaways and an awesome raffle provided by our partners.
Keep the good times going next door at Pharmacie Bar + Kitchen with discounted Tequila Ocho cocktails outside and inside! Discounted drink ticket options to follow purchase of admission to the event! Light bites will be available for purchase at Pharmacie.
This is an outdoor event (Rain date: July 12th)
Benefits of Yoga
Yoga is a physical and mental practice that originated in ancient India. It involves a combination of breathing exercises, meditation, and various poses that aim to enhance physical strength, flexibility, and balance, as well as promote relaxation and reduce stress.