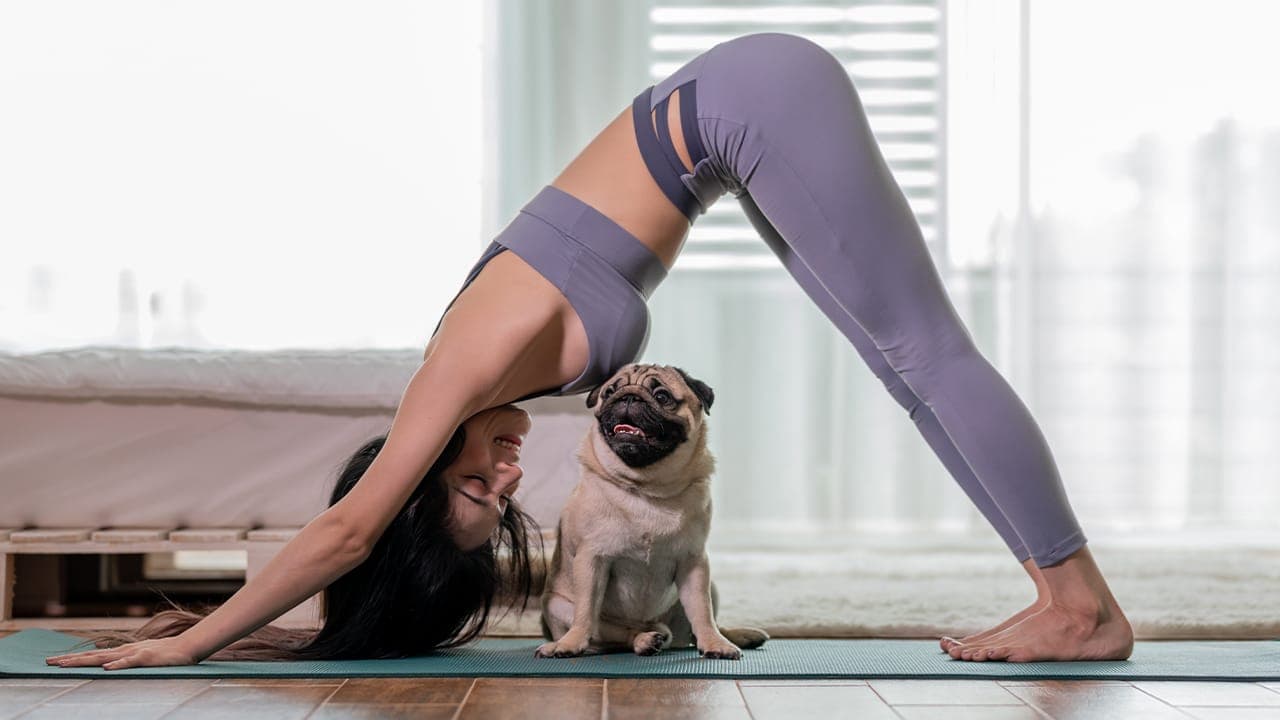 Event Description
What's better than practicing yoga? Practicing yoga with pups, that's what!
Join us as we present Doggy Noses & Yoga Poses at Fearvana Yoga to benefit 3 Hearts 4 Paws! Adorable rescue puppies and dogs will be allowed to ROAM FREELY and interact with you during this one-hour mixed level yoga class, so be prepared to get puppy kisses!
Tickets are $39.50 per person if purchased online and $45 at the door (space permitting) and the class features Fearvana Yoga's certified yoga instructor Carla Garnett to lead you through your practice! A portion of all ticket sales will be donated to 3 Hearts 4 Paws. PLEASE bring your own yoga mat and/or towel to this class, and let's have some fun! NamaStay!
Event Rules:
Please note that as this is a fundraising event for the rescue, the only dogs allowed on the class floor will be the dogs of 3 Hearts 4 Paws. Also, due to potential canine dietary restrictions, no food or treats will be allowed on the class floor. To ensure the safety, privacy, and comfort of participants and event staff/volunteers, SPECTATORS ARE NOT ENCOURAGED.