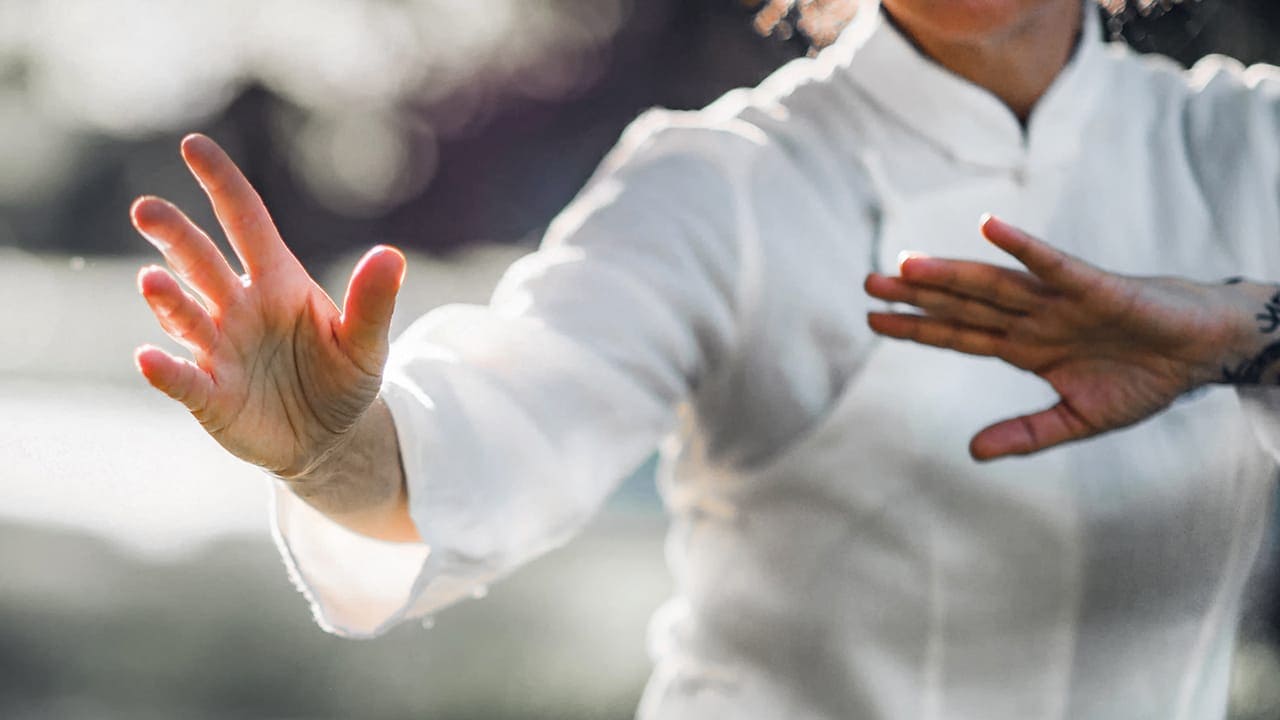 Saturday, December 2, 2023
9:00 AM - 10:00 AM
This is a Zoom event. Call or email the reference desk to be placed on the email list to receive the login details.
Organizer:
Willingboro Public Library
Event Description
Master Kim of the National Karate Institute in Moorestown is offering Zoom classes featuring gentle yet vigorous exercise, and lessons in traditional Chinese medicine.
What is Qi Gong?
Qi Gong (pronounced chee-kong or chi kung) is an ancient form of Chinese medicine and exercise that combines physical postures, breathing techniques, and energy regulation. The movements are designed to stretch and strengthen the body, while the breath work helps to calm and focus the mind. Qi Gong is generally a low-impact form of exercise and can be practiced by people of all ages and fitness levels.