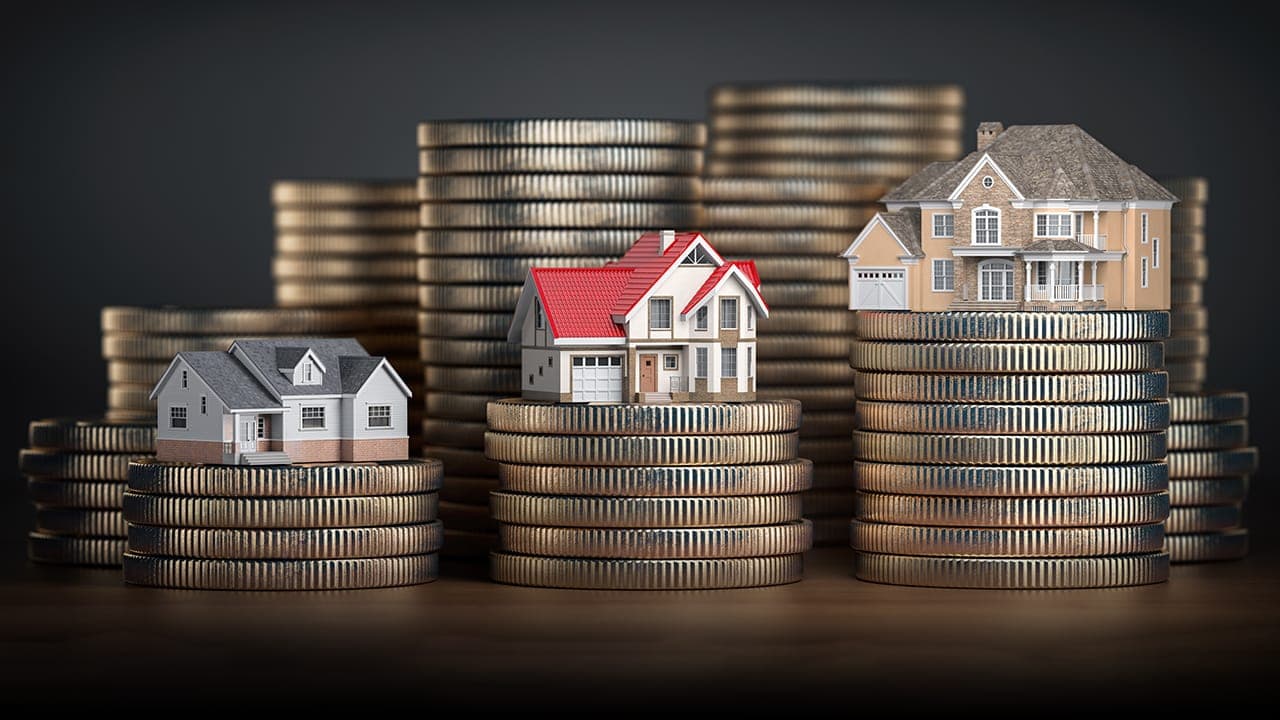 Event Description
Get ready for an unforgettable event that dives deep into the world of house flipping. Are you ready to learn: How To Raise Money for Your Flips?
Based on the innovative 24hr flip concept, Jon Steingraber will show you how to raise money in record time. You'll discover the proven strategies and tactics that have helped us achieve incredible success in this competitive industry.
Whether you're a seasoned house flipper or just starting out, this event is not to be missed. You will learn the insider tips and tricks, answering all your burning questions about raising private capital.
Be prepared to learn, network, and have a blast! You'll leave feeling inspired and motivated to take your house flipping game to the next level. Get your ticket now and secure your spot at this exciting event before they are sold out like the last event. We can't wait to see you there!