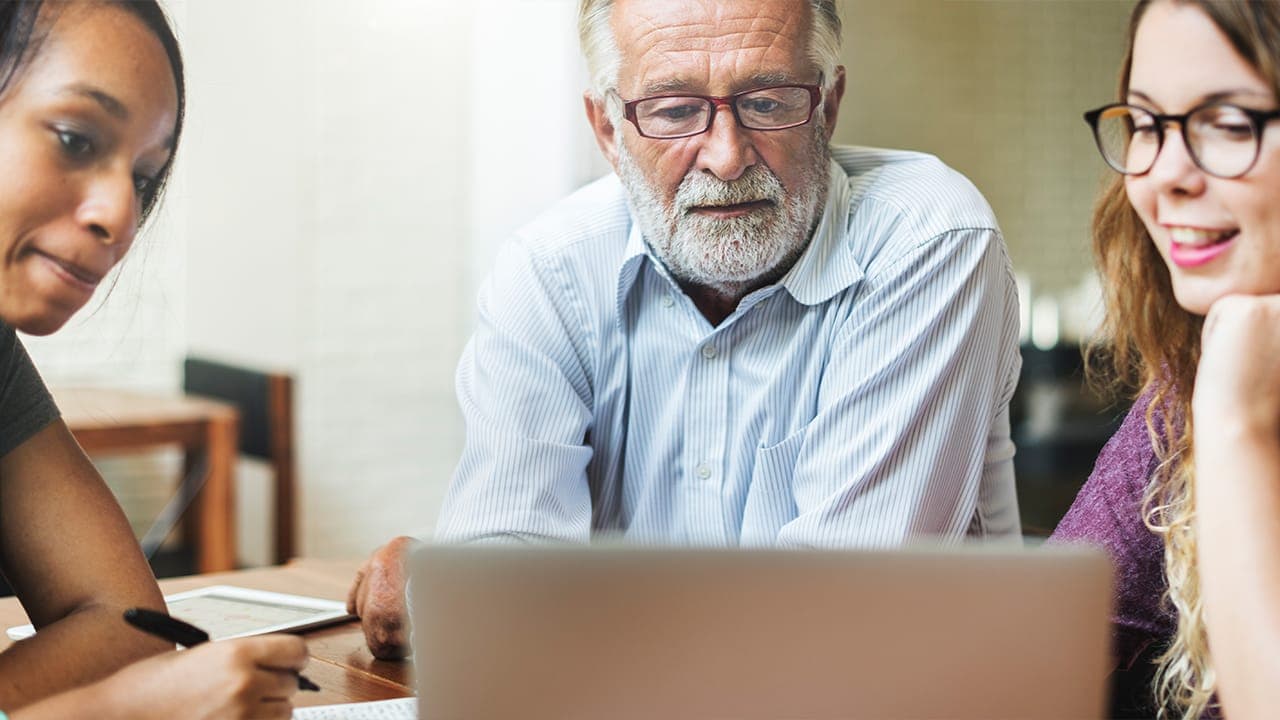 Event Description
If you are running a WordPress site and are having issues and would like some help, this Meetup is for you. We will have WordPress support organizers on hand to assist you with solving as many of your WordPress problems as possible.
We welcome WordPress experts interested in helping (please message the organizer).
Free Wi-Fi is available at the library, so bring your laptop and we will try to solve as many issues as possible. Please come prepared with your WordPress website loaded, along with a short list of issues you need help solving.
This is an indoor event. Masks are optional.
We meet on the 1st Tuesday and 3rd of each month unless the day falls on a holiday.
We look forward to seeing you!