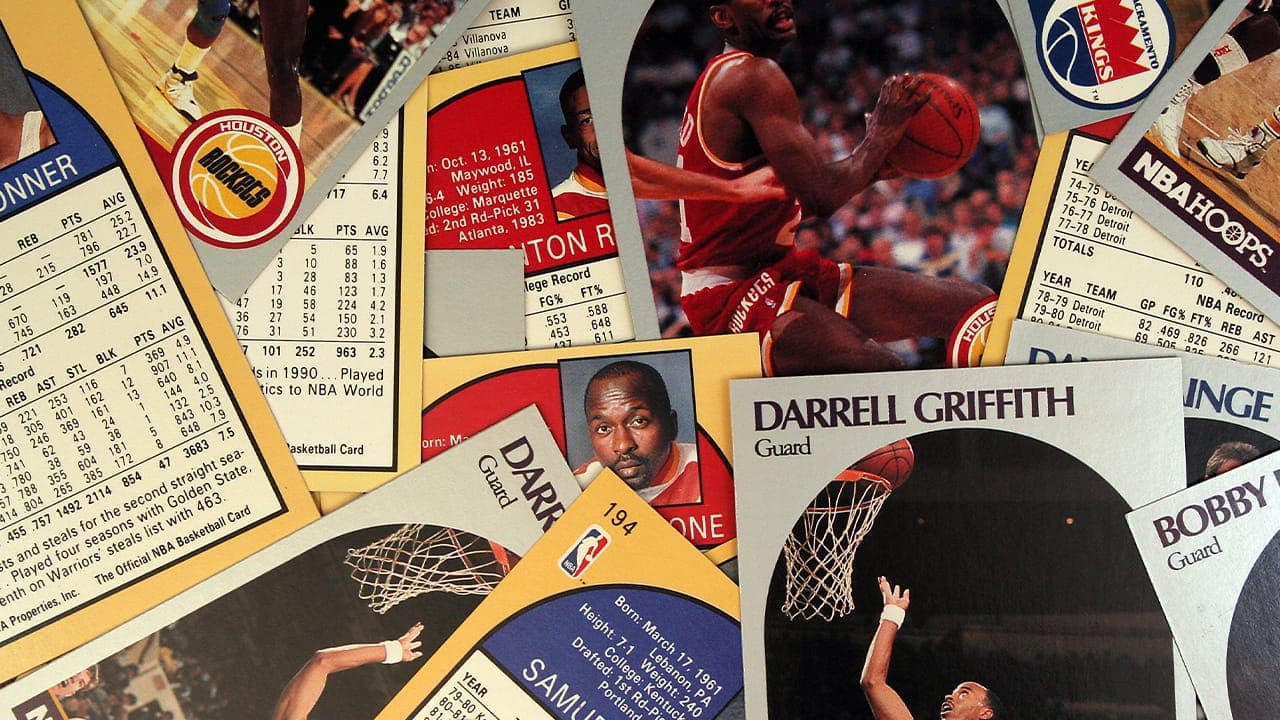 Calling all collectibles and memorabilia enthusiasts. Over 150 tables of the hottest collectibles on the planet! Sports cards, old & new, toys, comic books, Starting Line-ups, Funko Pops, non-sports cards, Yu-Gi-Oh, Magic, Beanie Babies, videos, supplies, memorabilia, sports jerseys, sets, posters of all types, coins, t-shirts, legos, dolls & so much more!
Event Times:
Friday: 3pm-9pm
Saturday: 10am-9pm
Sunday: 10am-5pm
A celebrity appearance with an autograph session will be held on Saturday.
For more information call 732.690.2476 or visit our website for a detailed schedule of events.