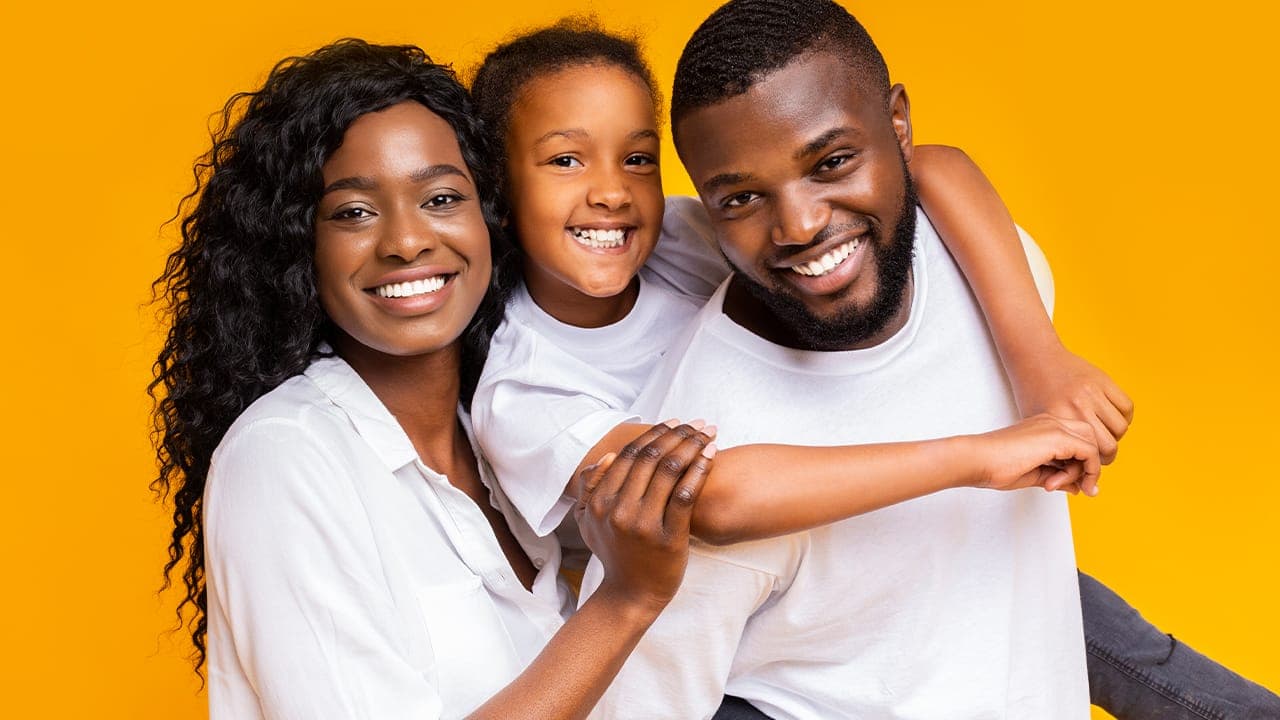 Saturday, December 2, 2023
12:00 PM - 5:00 PM
NJ Convention and Exposition Center
97 Sunfield Avenue
Edison, NJ 08837
directions
Organizer:
Lucky Stars Planning
Event Description
The Family Expo is a fun and educational event that brings together families of all backgrounds to learn, play, and grow together. With a variety of vendors, workshops, and activities, there is something for everyone to enjoy. From parenting tips and educational resources to entertainment and food, the Family Expo offers a unique opportunity to connect with other families in the community and discover new ideas for enhancing family life.
Whether you are a new parent, a grandparent, or just looking for a fun day out with the family, the Family Expo is the perfect place to be. Come join us for a day of fun, learning, and making memories that will last a lifetime!
Attention all Vendors
Don't miss the opportunity to showcase your products and services to families from all walks of life at the upcoming Family Expo. This event is the perfect platform to promote your brand and interact with potential customers in a fun and family-friendly environment.
Whether you offer educational resources, family-oriented products, or food and beverage items, the Family Expo is the perfect event to connect with your target audience. This event attracts families from all over the community who are looking for new ideas and products to enhance their family life.
To register to be a vendor and more information, refer to the Eventbrite listing.