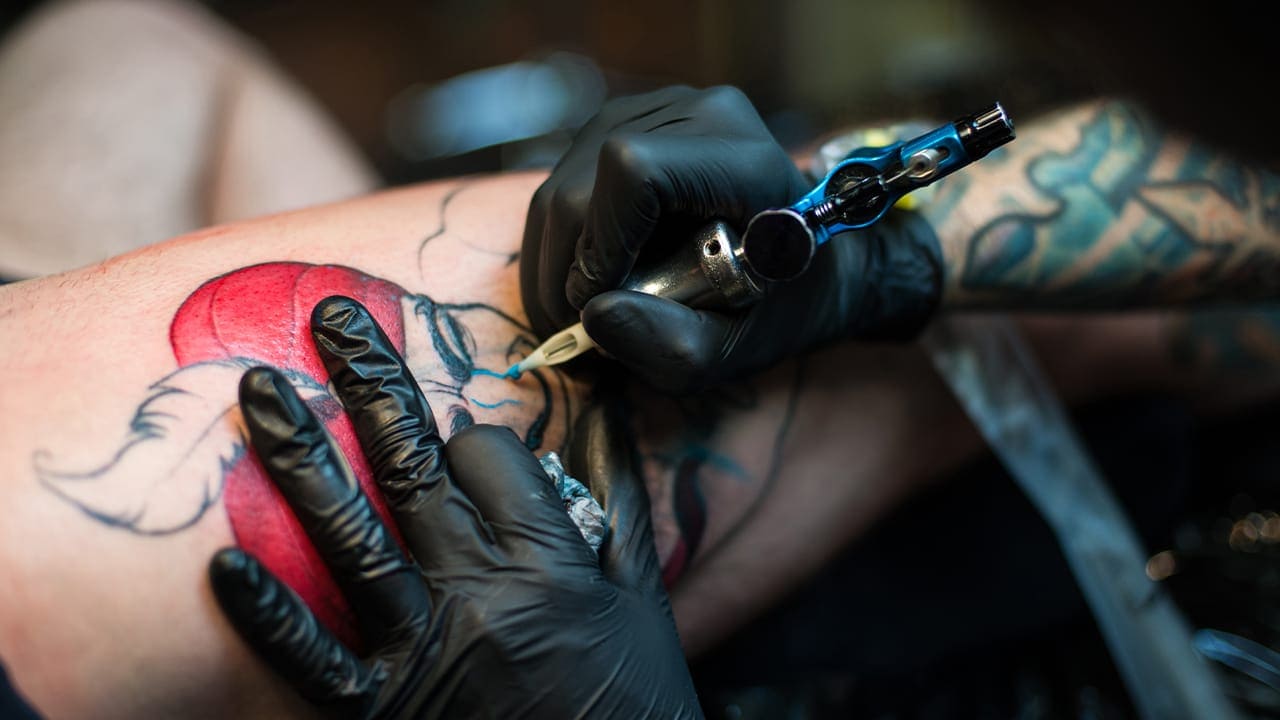 COME GET TATTOOED! Rebel Image Tattoo and Villain Arts presents a full blown tattoo expo and show in the Wildwoods Convention Center. It's a weekend full of incredible artistry and fun events – over 200 major national tattoo artists, live tattooing, art exhibits, contests, side shows, unique vendors and much more!
Event Times:
Friday: Noon – 11 p.m.
Saturday: 11 a.m. – 11 p.m.
Sunday: 11 a.m. – 8 p.m.
Tickets can be purchased online or at the door and are $20 a day of $40 for three days.
Call 609.972.6671 or visit the organizer website for a detailed schedule of events.