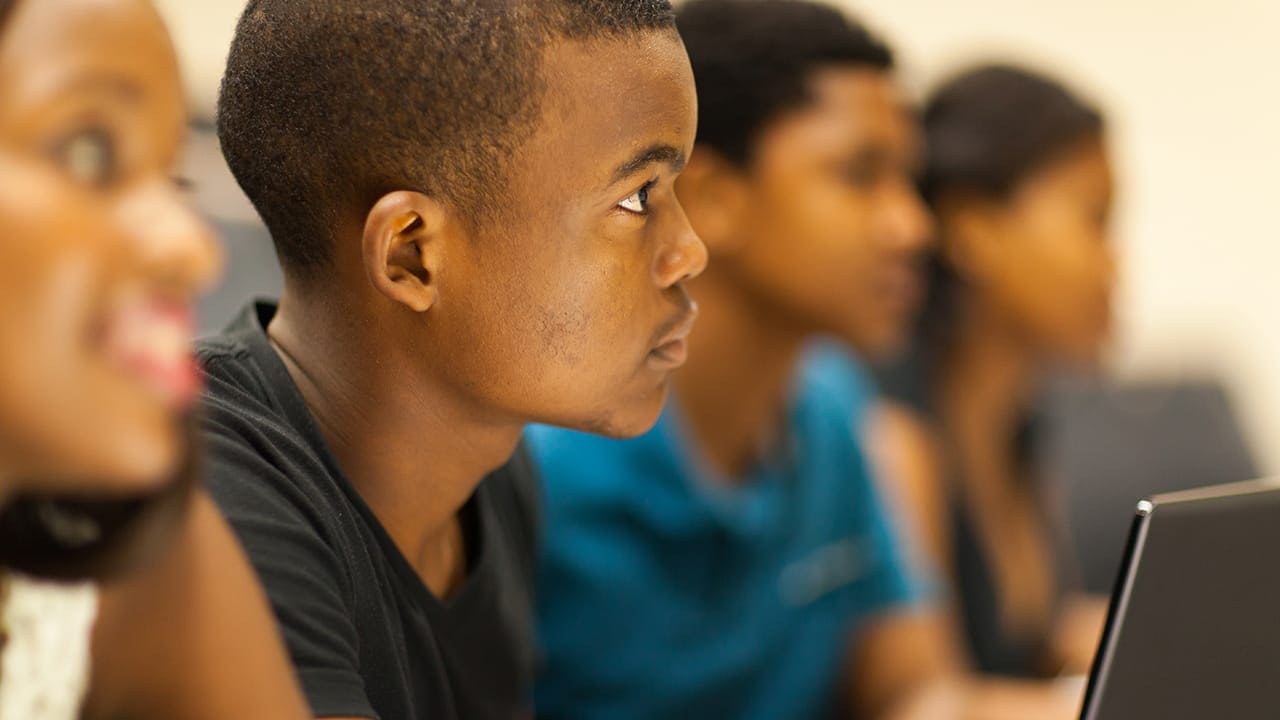 Program Overview
The More Jersey Minority Student Media Mentorship Program (MS-MMP) provides minority media college students with one-on-one mentorship and supervision from media professionals from around New Jersey who share their cultural identities, challenges, and values.
Each participating student will receive byline credit acknowledging their role in publishing content that purposely engages NJ residents to attend community events, contribute to local nonprofits, and volunteer with deserving programs.
Our interns will produce monthly community presentations, and accompany leadership in visiting urban middle and high schools throughout NJ to expose minority youth to careers in digital media.
We welcome students of all grade levels, ethnicities and cultural / religious backgrounds, lifestyle / sexual orientations, and students with disabilities.
Publishing Roles
Copywriting
Graphic Design
Video/Photography
Video Editing
Voiceovers
Directing
Animation
Audio Engineering
Web Development